In this short article we asked our founder/CEO, along with 4 other Gooby employees, "What is your favorite Gooby product?"
Read their answers down below!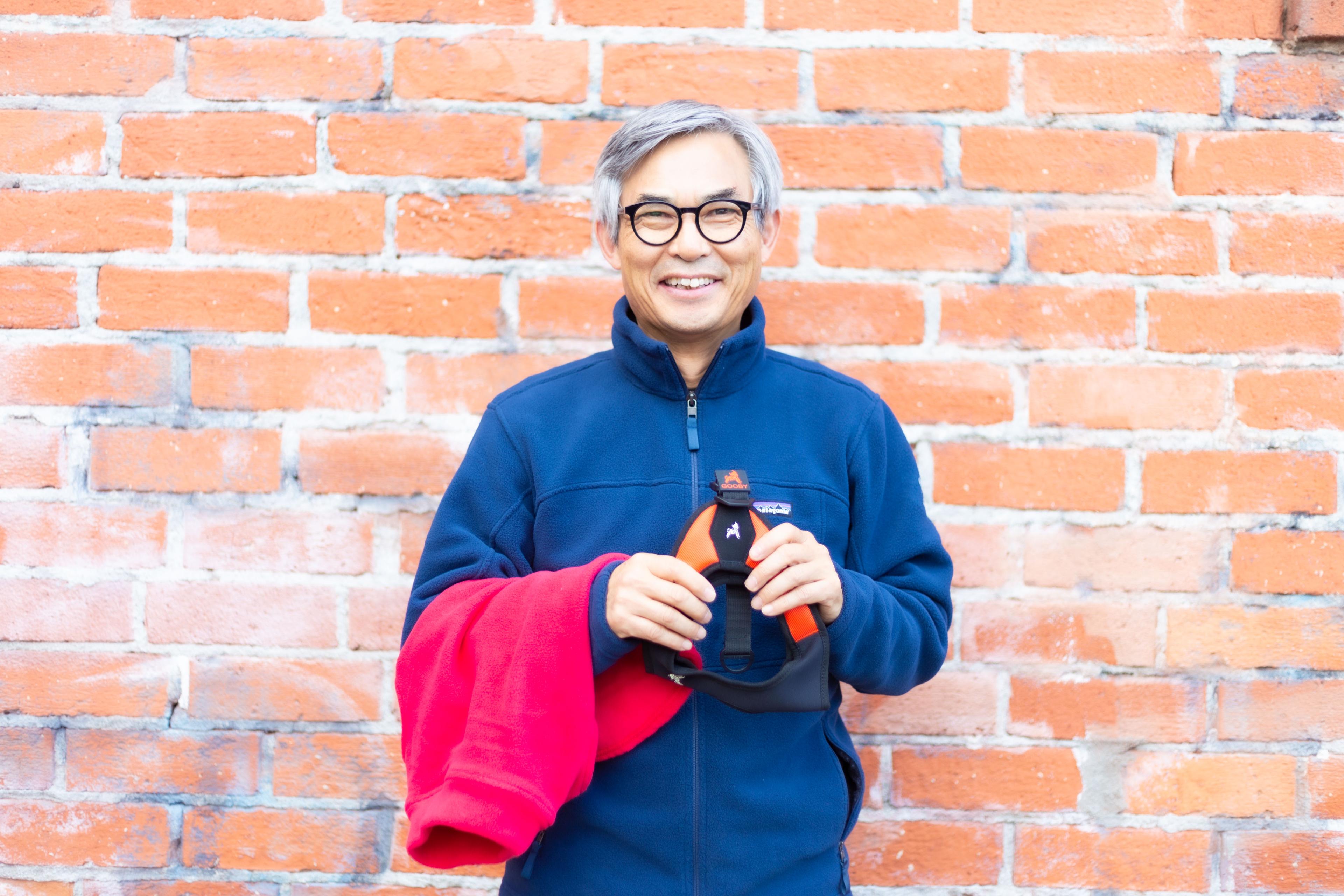 I personally love our Stretch Fleece Vest and Escape Free Easy Fit. 
The Stretch Fleece is versatile in terms of fitting, and there are tons of color options. 
The Escape Free Easy Fit holds a dear place in my heart because it's one of Gooby's first designs. I am very proud of this product because it has helped many dogs from escaping.
Tim - CEO & Founder
My personal favorite is the Litegear Z Harness. I use it every day with my dog Loki - a white Shiba Inu - who you have probably seen all over our website.
I love how rugged it is. It also has padding, a flexible body frame, and a bungee-cord-like rubber band so it's easier on my hand when Loki pulls.
Steve -- Chief Operating Officer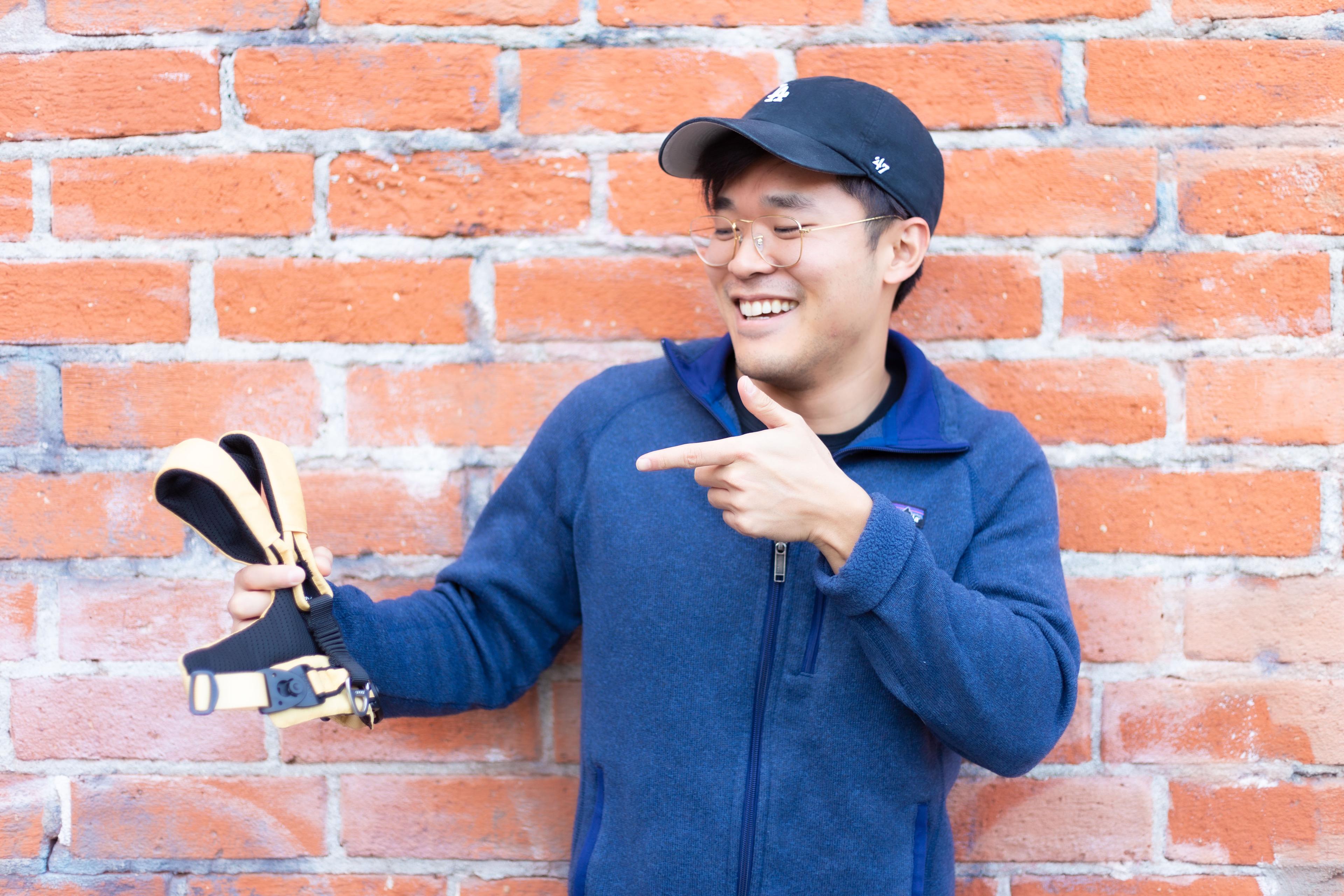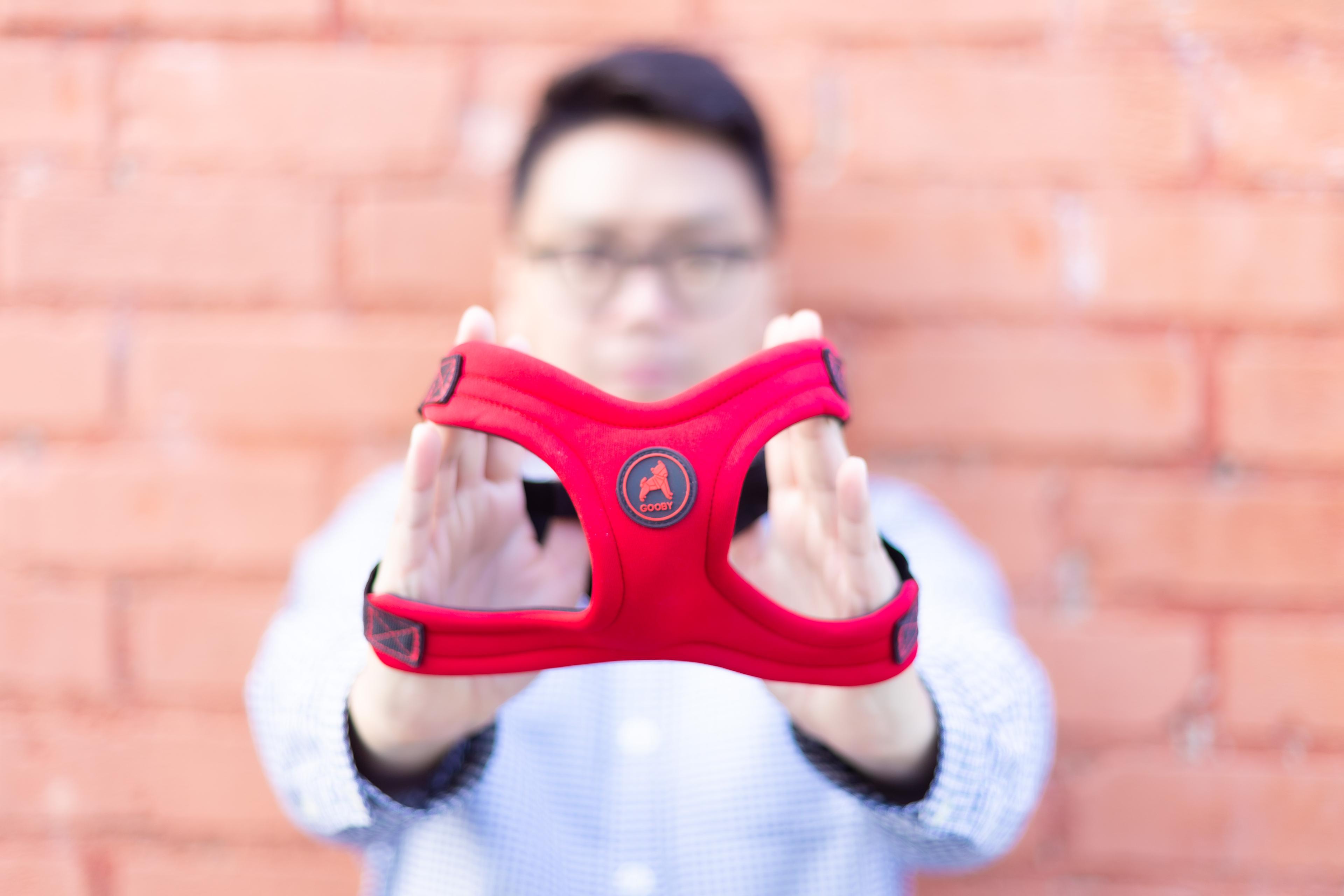 This is a tough question for me. All Gooby products are like my children. It's hard to pick a favorite. But currently, I am using the Escape Free Sports Harness the most because I love the Escape Free functionality, the color combination, and the 4-point adjustments.
This is an unfair question; they made me do it.
DoYoung - Lead Product Designer
One of my favorite Gooby products is our Zip Up Microfiber Fleece. The microfiber material is sooo soft which means my dog enjoys wearing it and I enjoy petting her in it.
I love the dusty colors that it comes in - the purple is my favorite! The material is stretchy which forms to my dog's body, and this product comes in a large range of sizes so a lot of dogs can enjoy it. What's not to love?!

Holly -- Social Media & Community Manager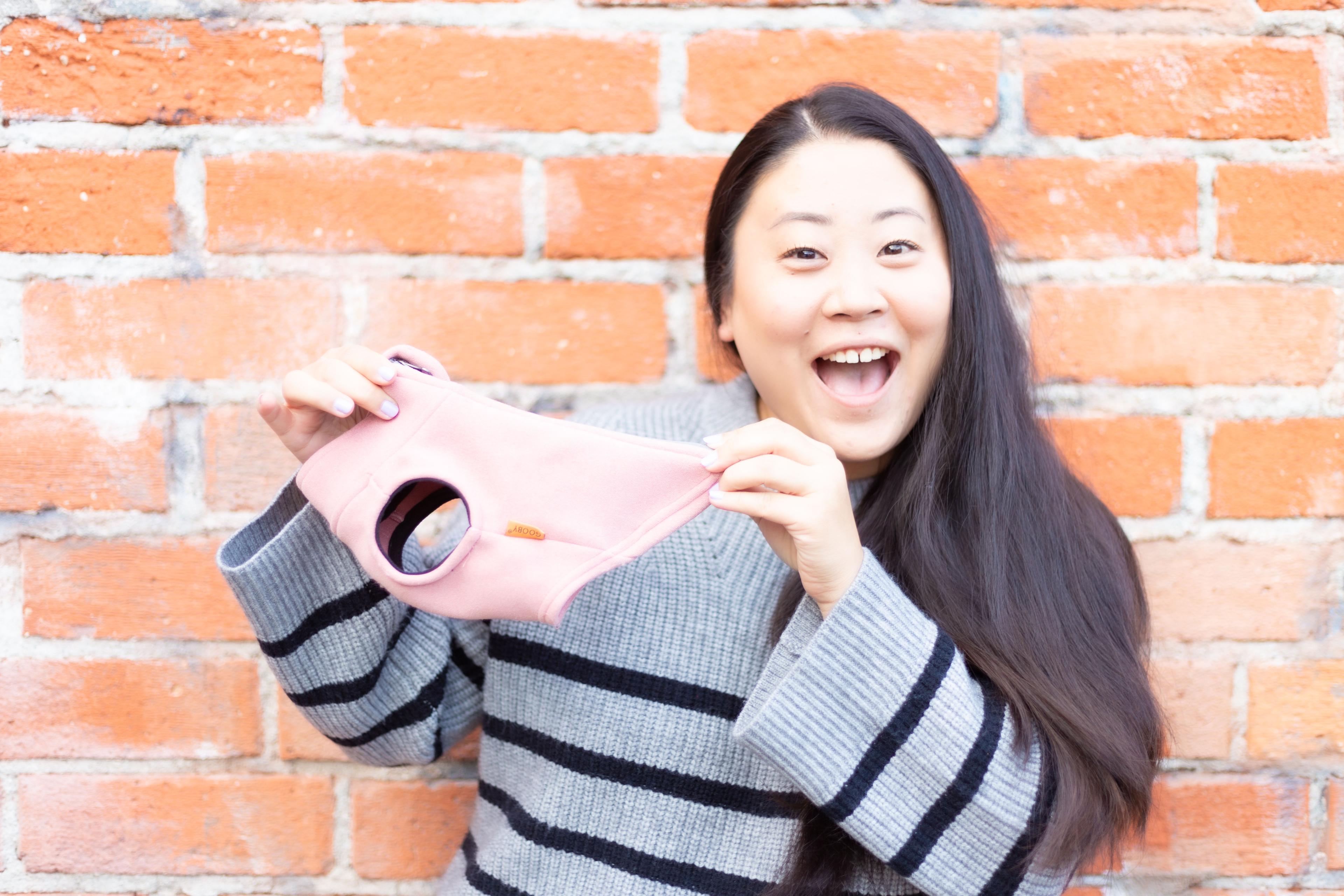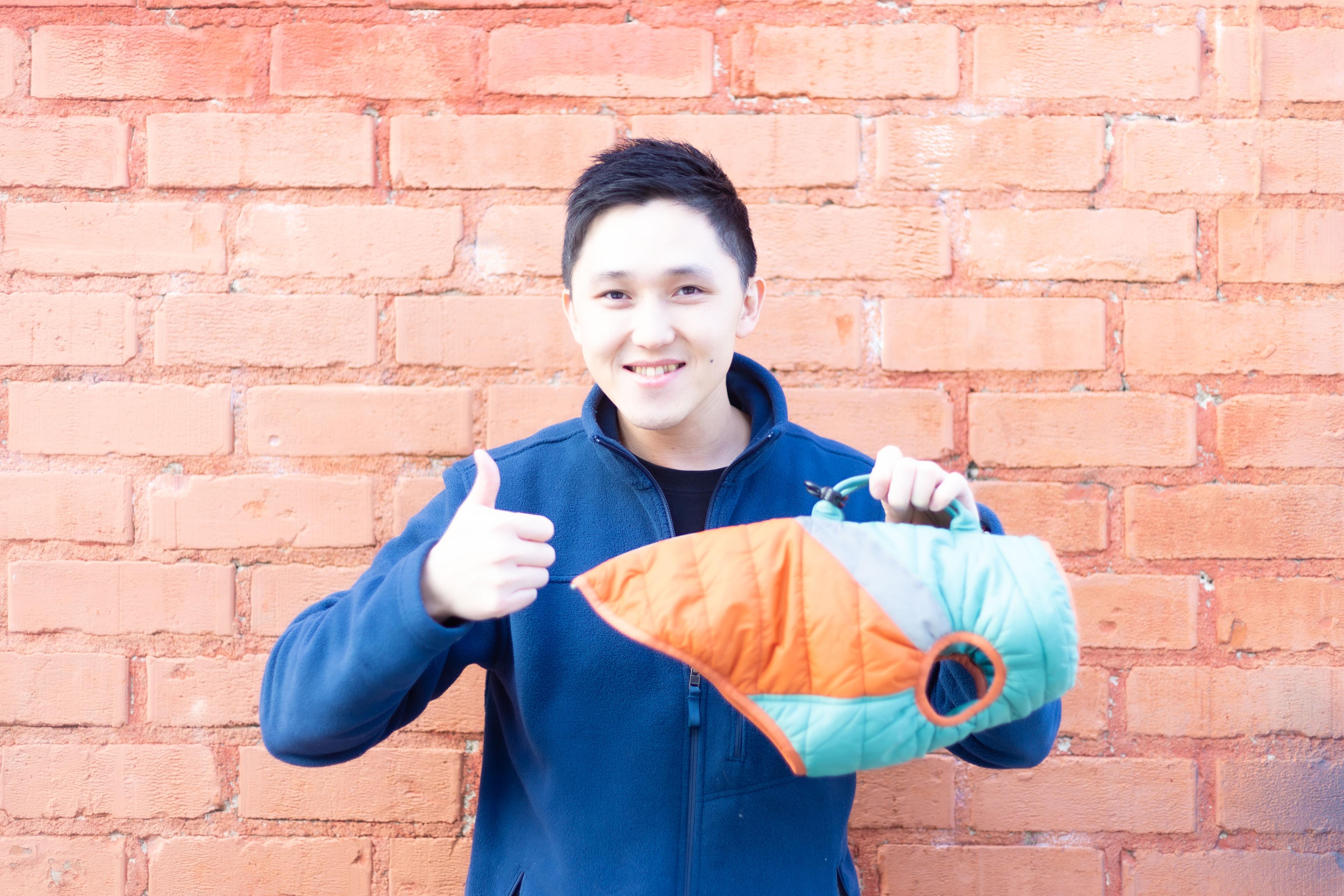 Easy question for me. My favorite Gooby product this year is the Mountaineer Jacket. Simply put, it embodies our product design philosophy: Function meets Style.
The colors are great - very vintage feeling. The functions are great: reflective linings for safety, o-rings for leash attachment, and a pick-up handle to lift your pet when they need a hand. 
The colors are simply. legit. Me like it very much.
Nick - Ecommerce Manager