Join the Gooby Family
Want access to the heartwarming community stories, promotional events, new product releases, and pet parent educational content ?
Join the Gooby family for the latest!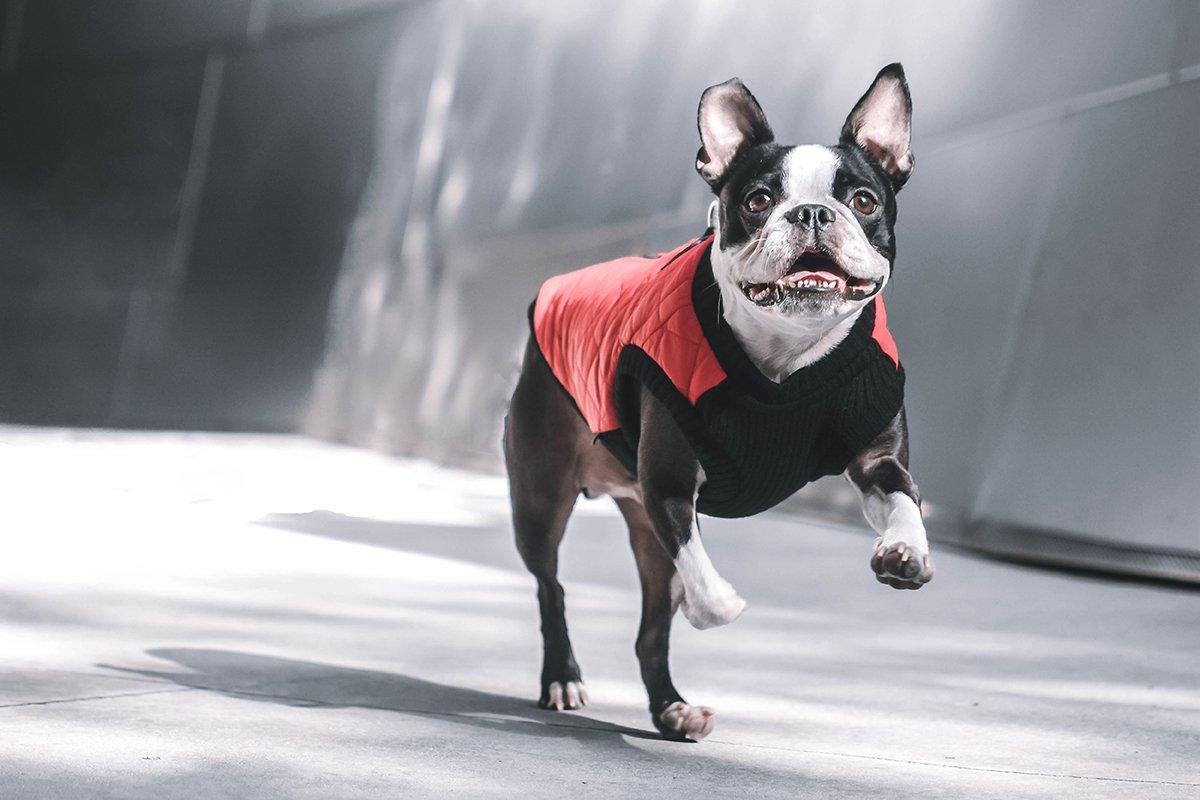 Our Mission
Love. Protect. Play.
Our dogs love us unconditionally and protect us from danger. In turn, our companions deserve the same care they give to us.
Gooby creates simple, functional products that keep our best friends safe and comfortable - so we can all breathe more easily and get back to playtime.
Our Story
Gooby Pet launched in 2002 because the pet industry was only focused on basic elements of the harness at that time. We felt that it wasn't enough. We wanted to create something with purpose. People wear different apparel depending on their environment. Why not dogs?
Our goal is to simplify pet owner responsibilities. We are determined to create products that are functional and easy-to-use to encourage a better quality of life between our pet owners and their companions.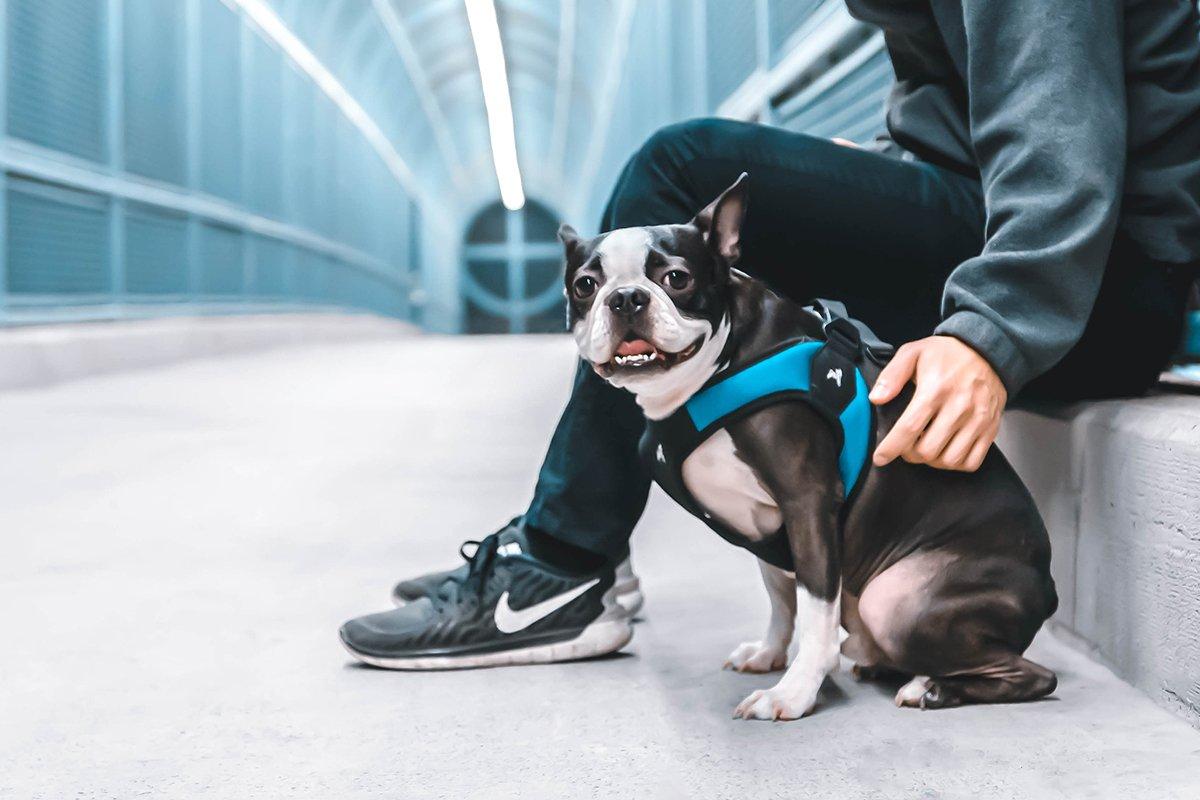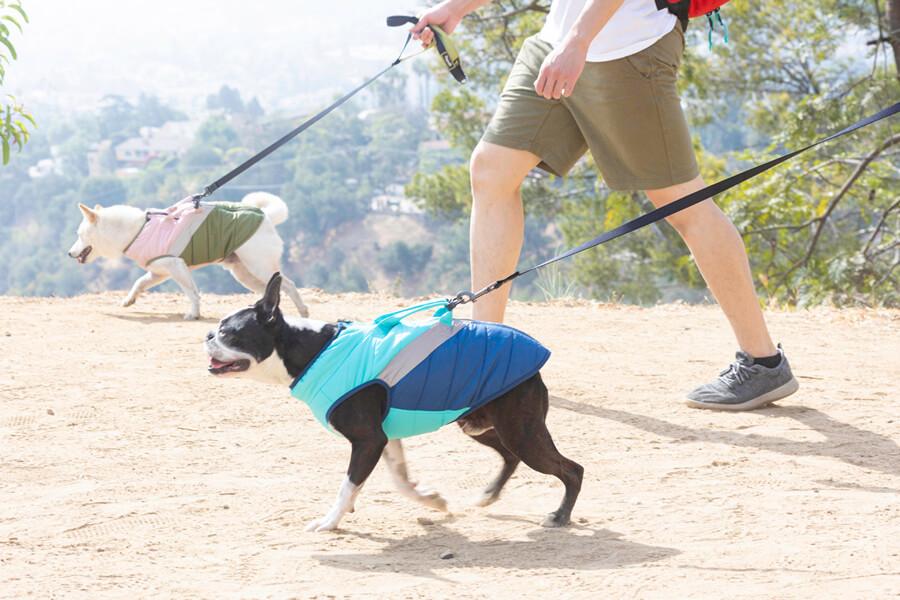 We...
provide your dog with quality wear.

make sure that your dog is happy and satisfied while being safe and warm.

design each product to be functional and easy for movement.

make sure that your dog can comfortably have fun while playing in our apparels and harnesses.
We also...
want the best for your dog just as much as you do. However, external factors such as hectic schedules and weather changes might make it difficult for you to spend time with your pet. That's where we come in.
We create products with these situations in mind to remove the hindrances and encourage better quality time.
Join the

Gooby Community
with Other
Happy

Gooby

Pals

&

Gals

⤵