What are you looking for?
Our harnesses are designed to improve the lives of small dogs and their owners. Some are made for dogs with weaker necks prone to choking, some are made for dogs that escape, and some are for all-day wear and comfort. Depending on what you're looking for, there's a Gooby harness made just for your furry friend.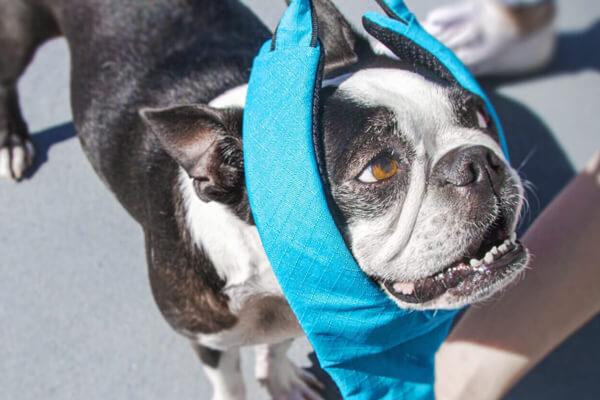 Head-In Series
A classic and traditional design where the harness is put on over and through the head.
At Gooby, we design our apparel with three principles in mind: comfort, functionality, and style. We are also dog parents, so we understand that every dog has different needs. You will find that our apparel collections are sorted by different functionalities. Browse below to learn more.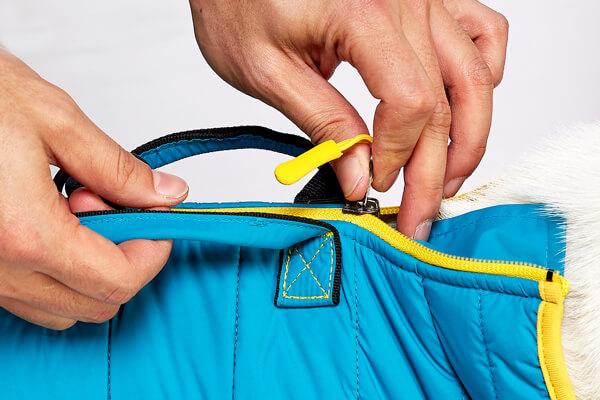 Zipper Closure
Step-in design with zipper closures that offers an easy-on, easy off approach. Great for dogs sensitive or fearful to "over-the-head" style apparel.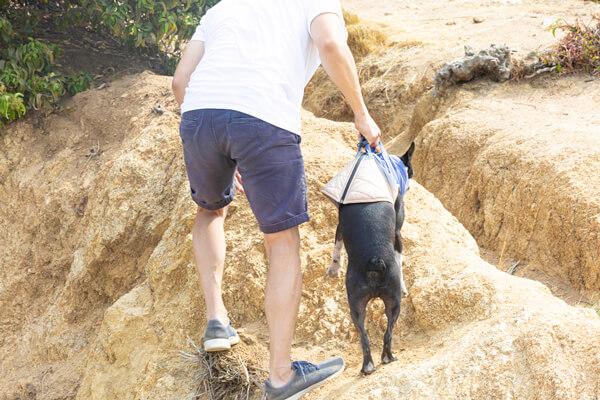 Pick Up
Apparel equipped with traffic handle that assists with picking up your pup when they need a hand.
Our leashes are made to match the color and material of our harnesses. Whether you need leashes with functionalities like traffic handle or handsfree wristband, or you just need a simple leash, we've got you covered.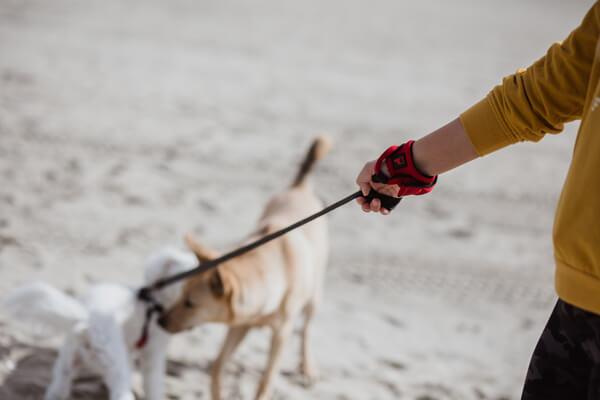 Handsfree Surfer Leash
A wristband-style leash that frees up your hand while still maintaining control.