February is the month of love.

First comes Valentine's Day (2/14). Then, National Love Your Pet Day (2/20). And lastly, we have National Walking the Dog Day (2/22).
While these holidays are a perfect opportunity to spend extra quality time with your pet, it's also important to note that there are animals out there that need our help.
Last year, there was a spike in pet adoptions due to many people working from home. This was, of course, great news for the animal shelters and rescues.
However, this year, with people returning to work, we are starting to see pets getting surrendered back to shelters yet again. This maddening, sad, and unfortunate.
We want to bring awareness to this subject by supporting different shelters across the nation.
Community and philanthropy are a huge part of Gooby's mission. On top of making great and innovative products, we want to make an effort to help pets that deserve a second chance.
Below are some organizations that we are currently collaborating with. Consider supporting them to help their cause.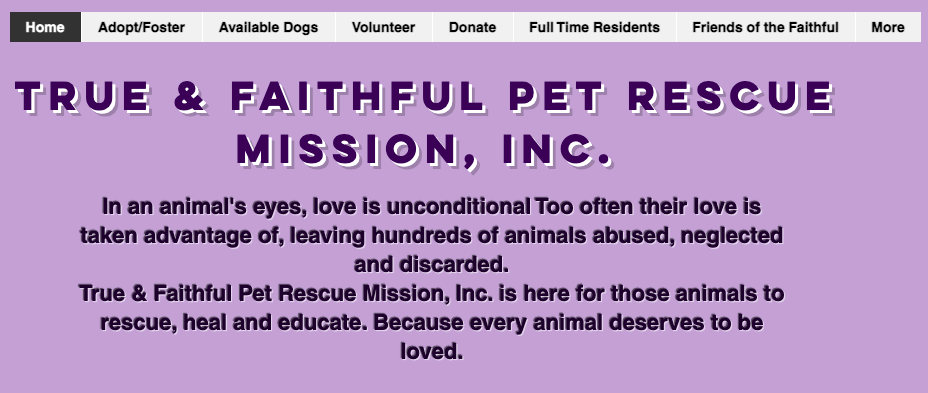 1. True & Faithful Pet Rescue Mission
Located in Venice, FL
Photo Credit: https://www.trueandfaithfulpetrescuemission.org/


2. Charlotte-Mecklenburg Police Department |Animal Care & Control
Located in Charlotte, NC
Photo Credit: https://charlottenc.gov/animalscmpd/Pages/default.aspx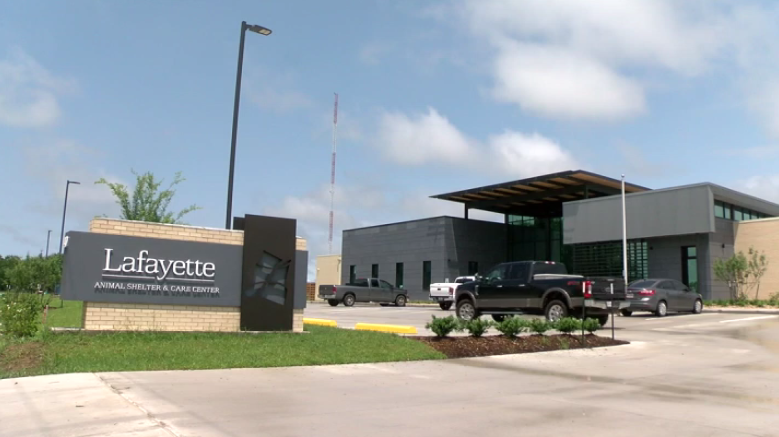 6. Friends of Lafayette Animal Shelter (FLASH)

Sunset, LA
Photo Credit: https://www.flashlafayette.org/