Mountaineer Jacket
Every journey with your dog begins with a walk. Whether you are hiking through the terrains, or strolling through the city park, the Mountaineer Jacket is there with you guys every step of the way.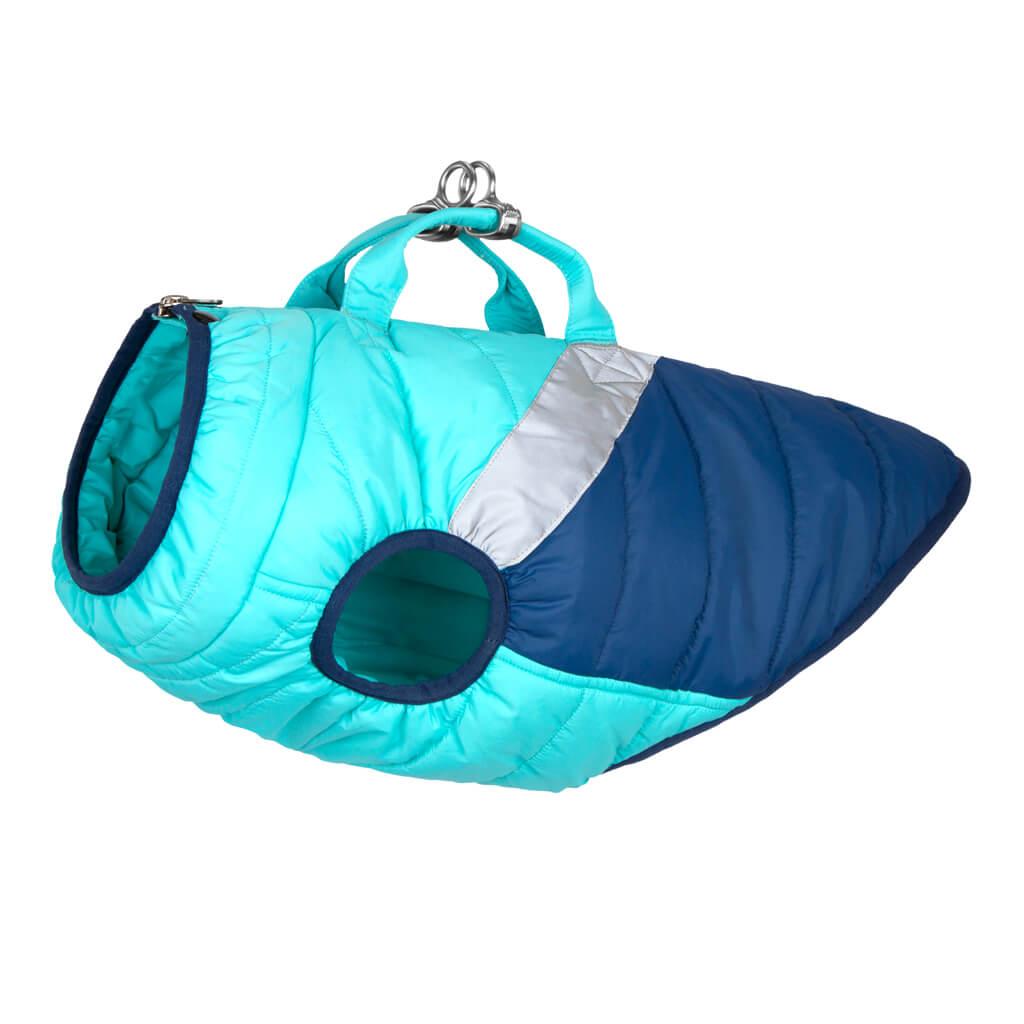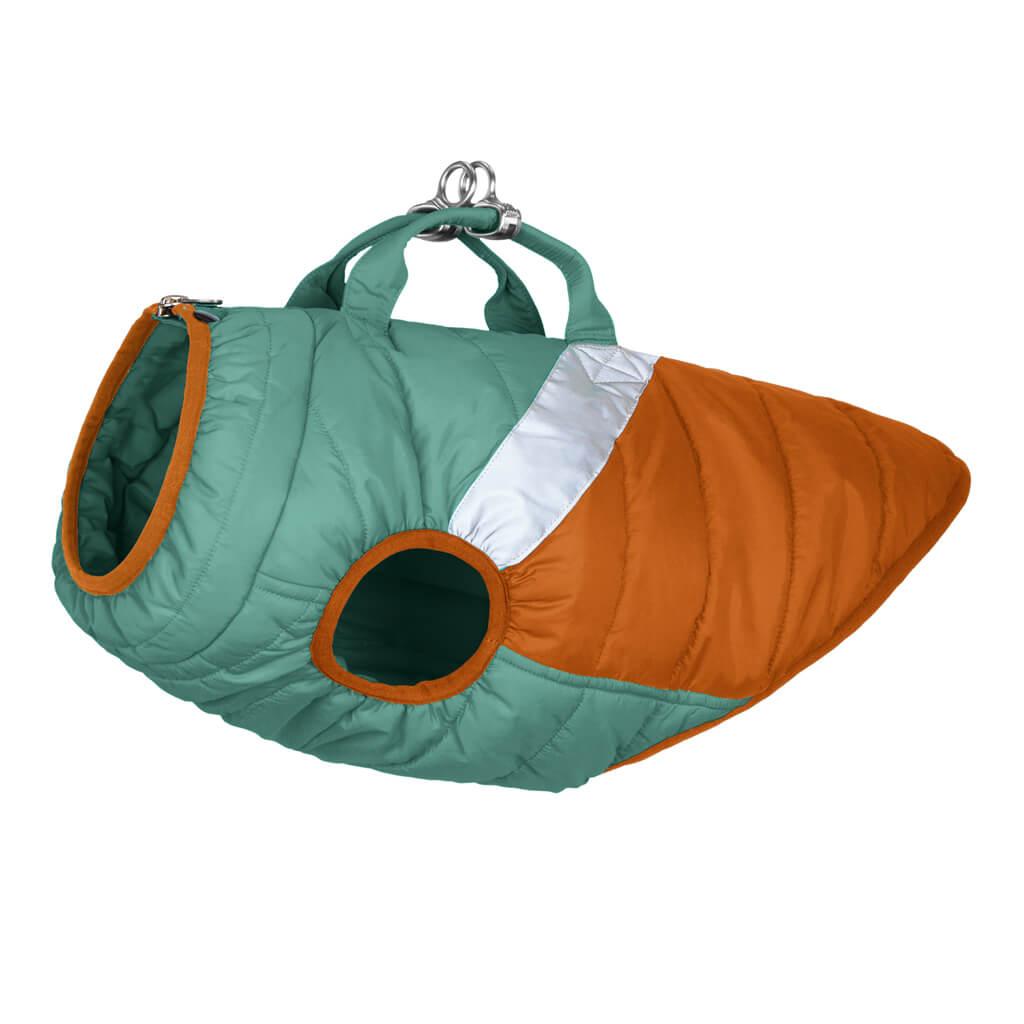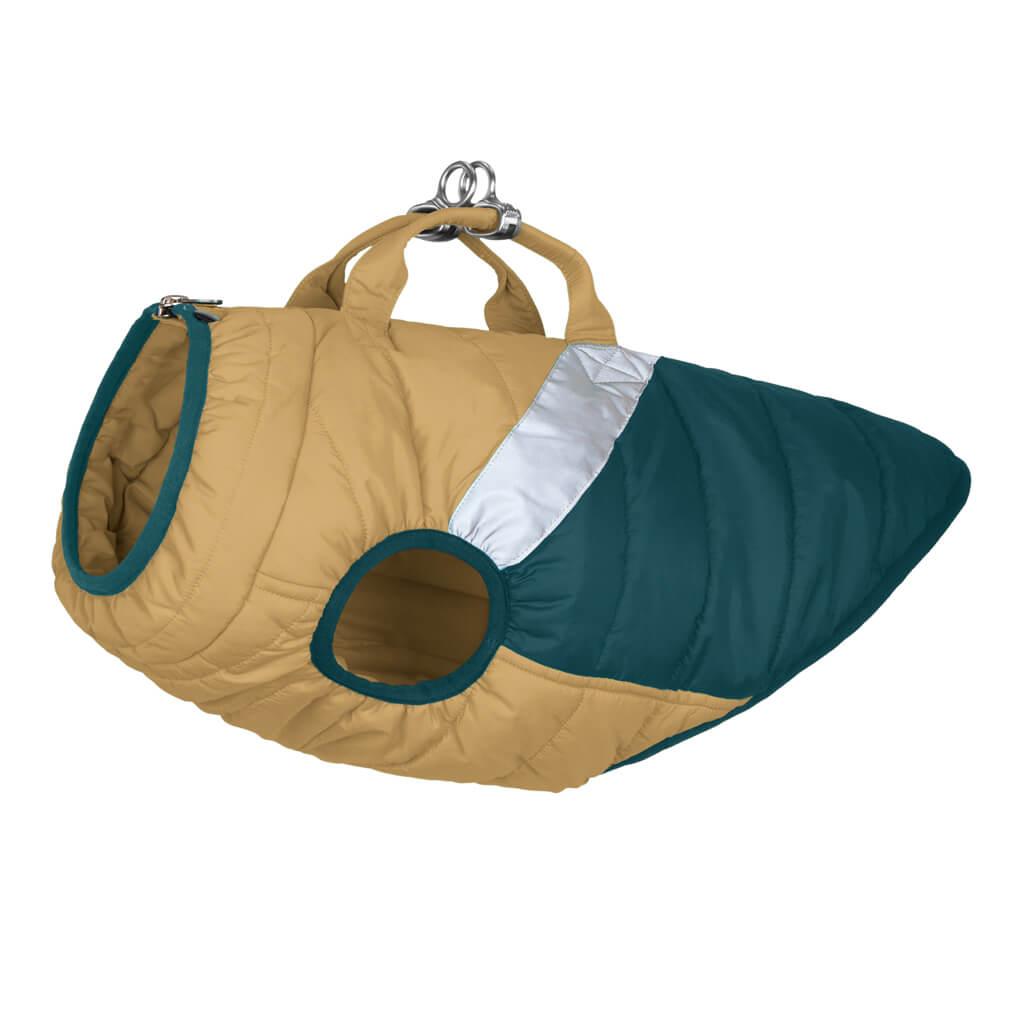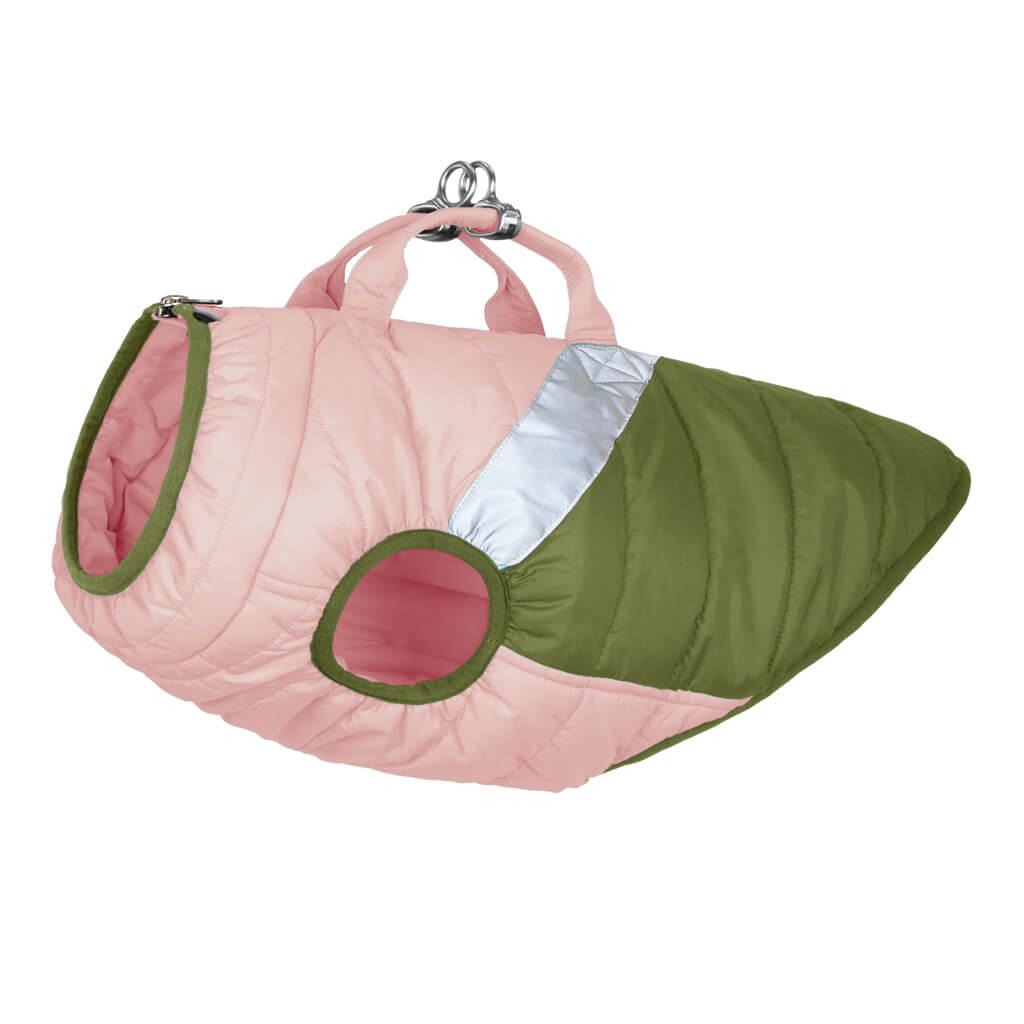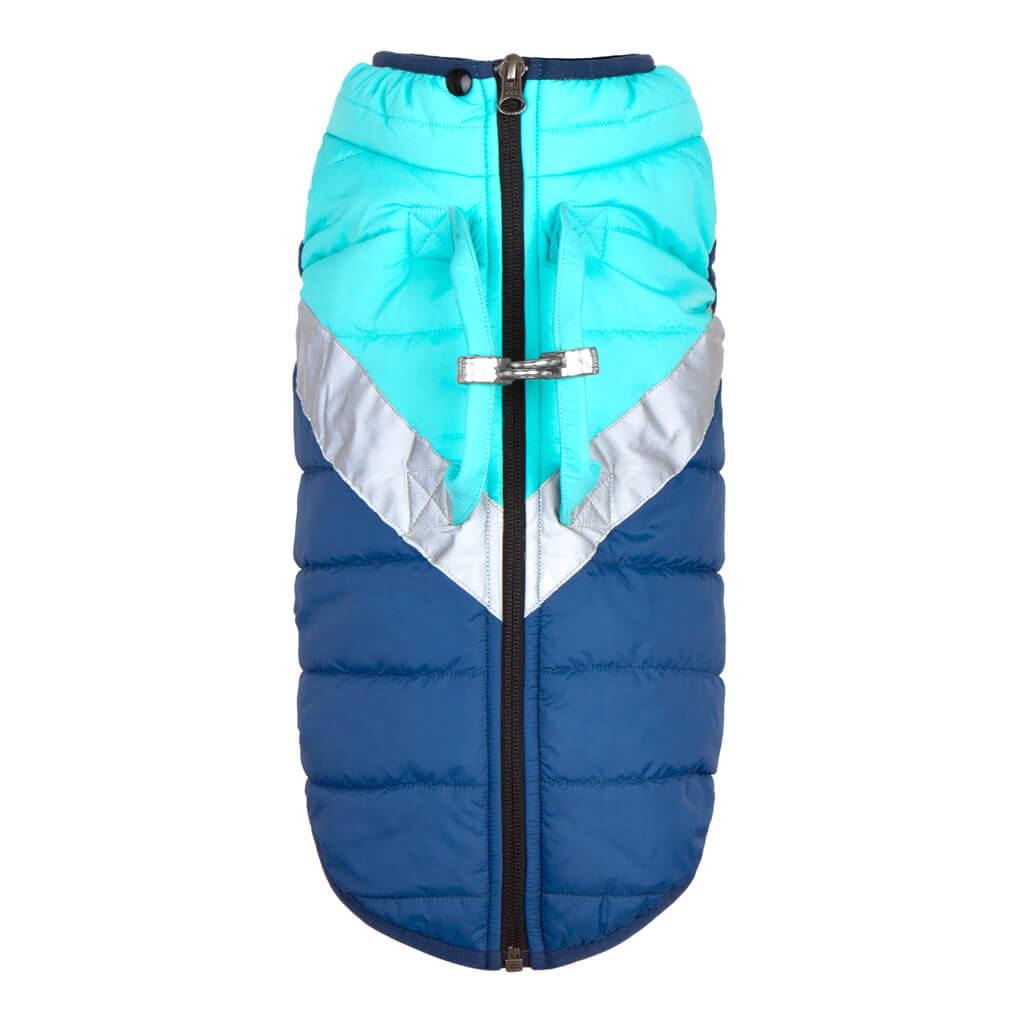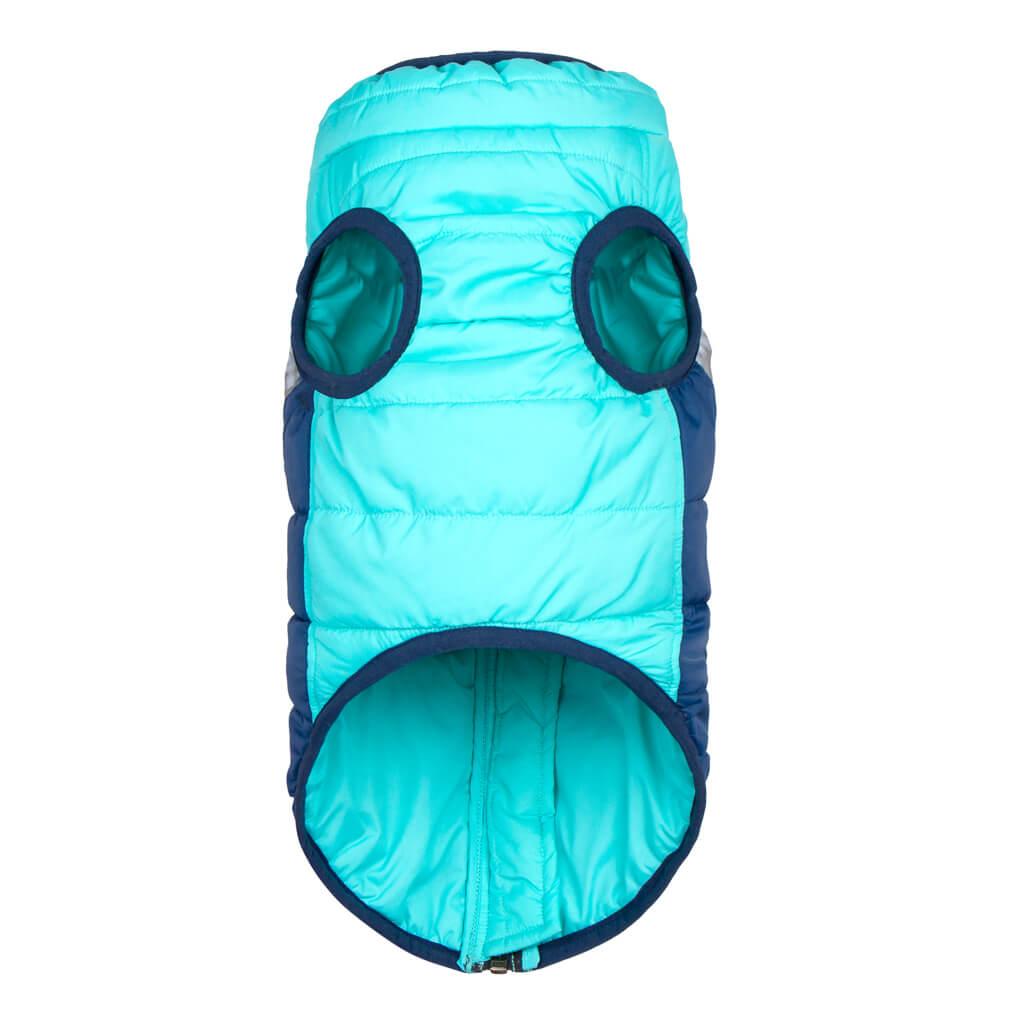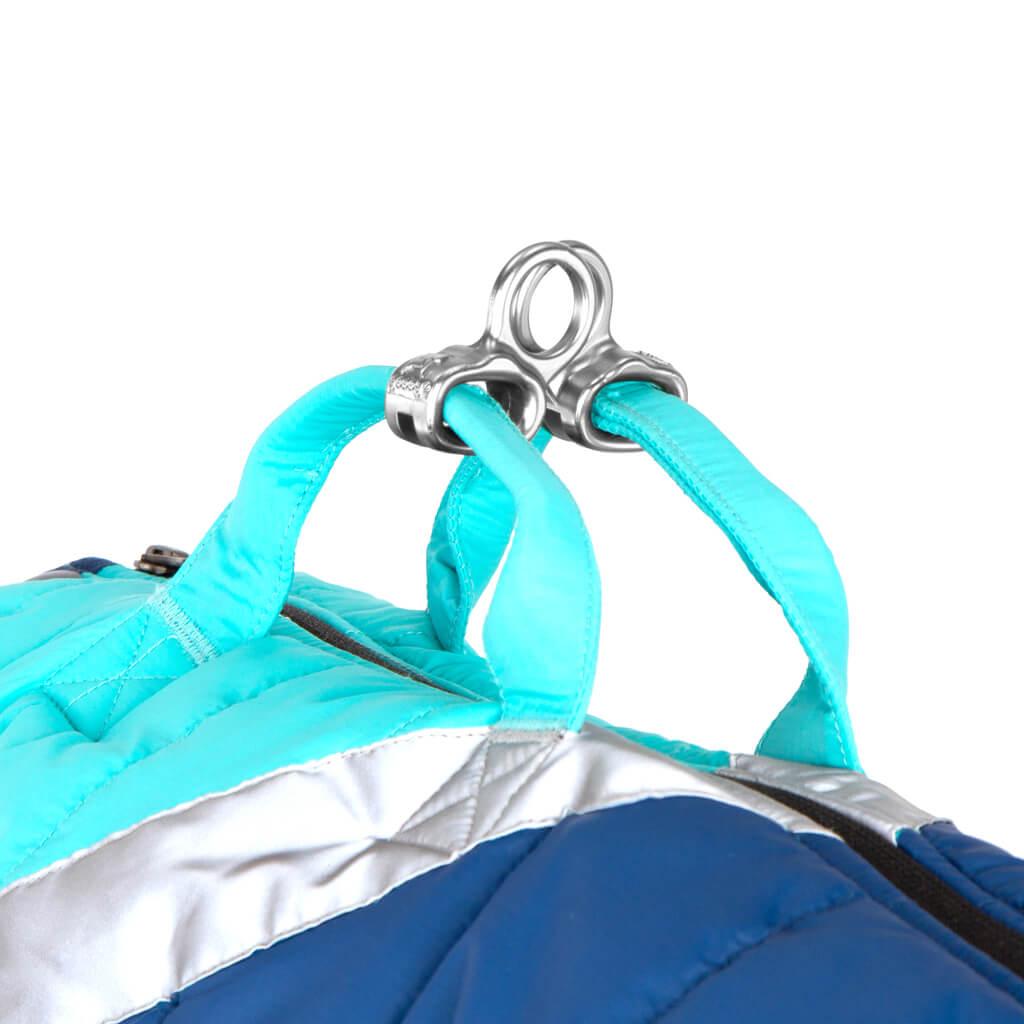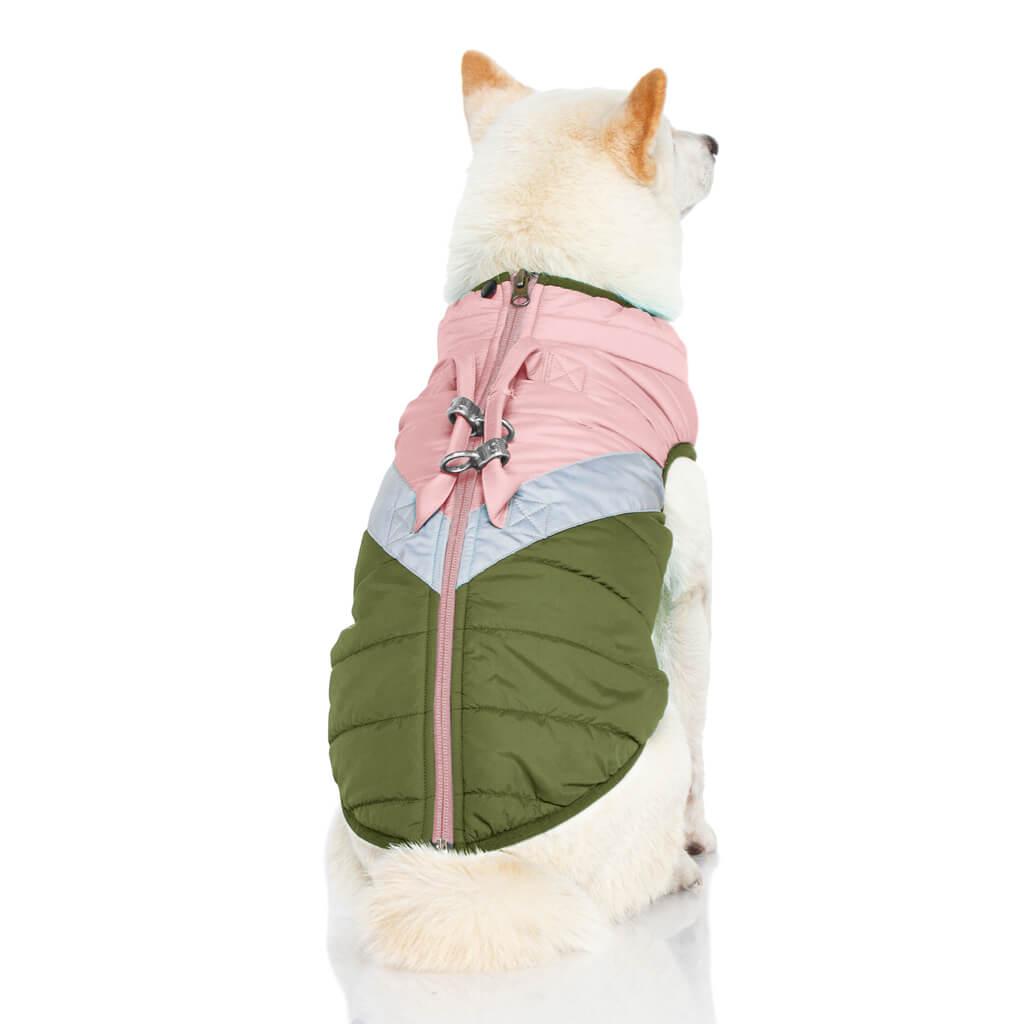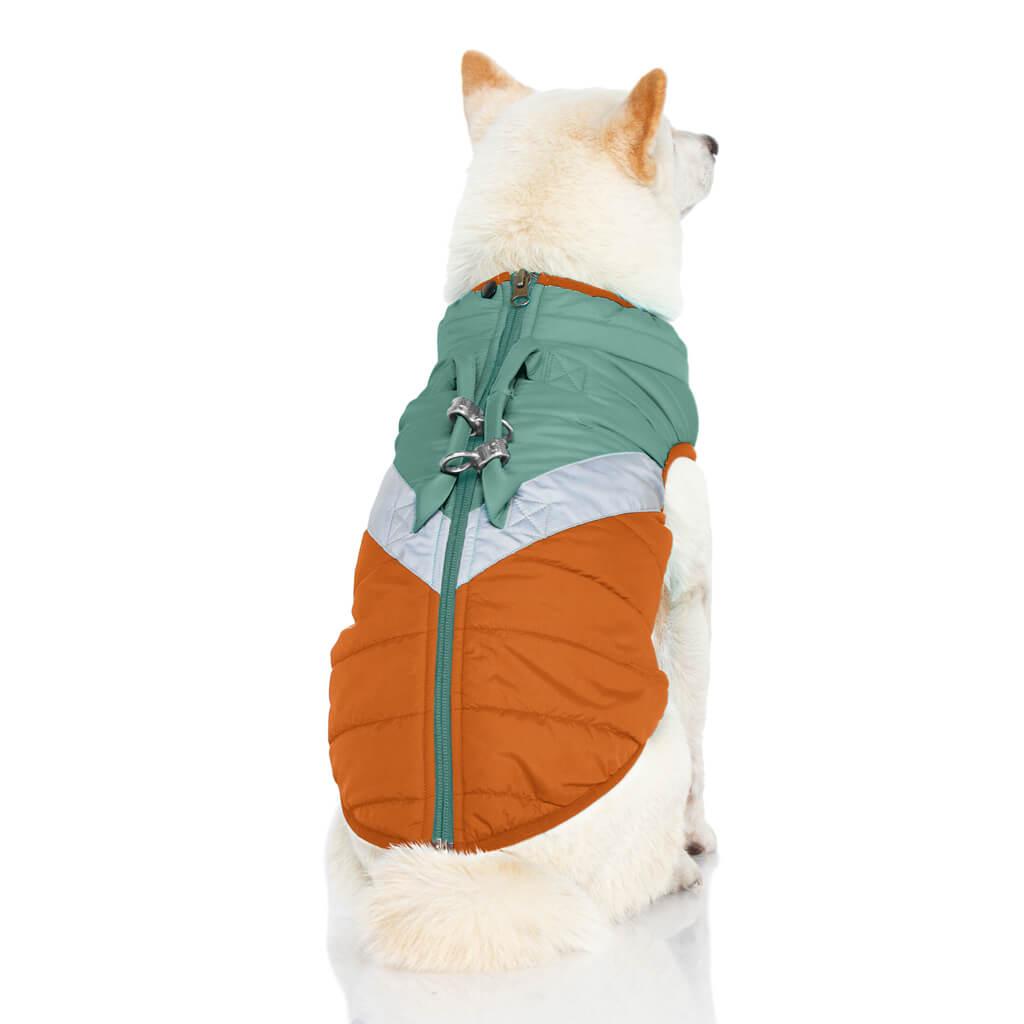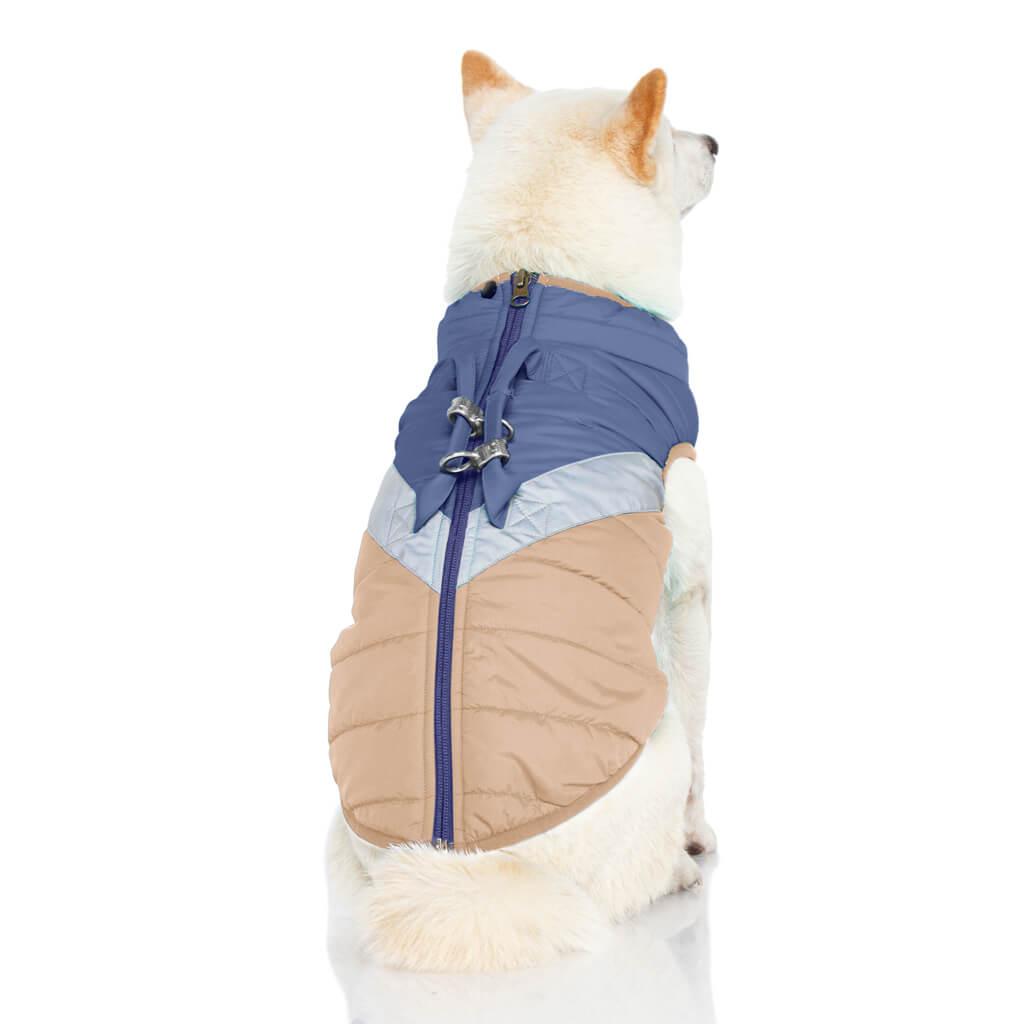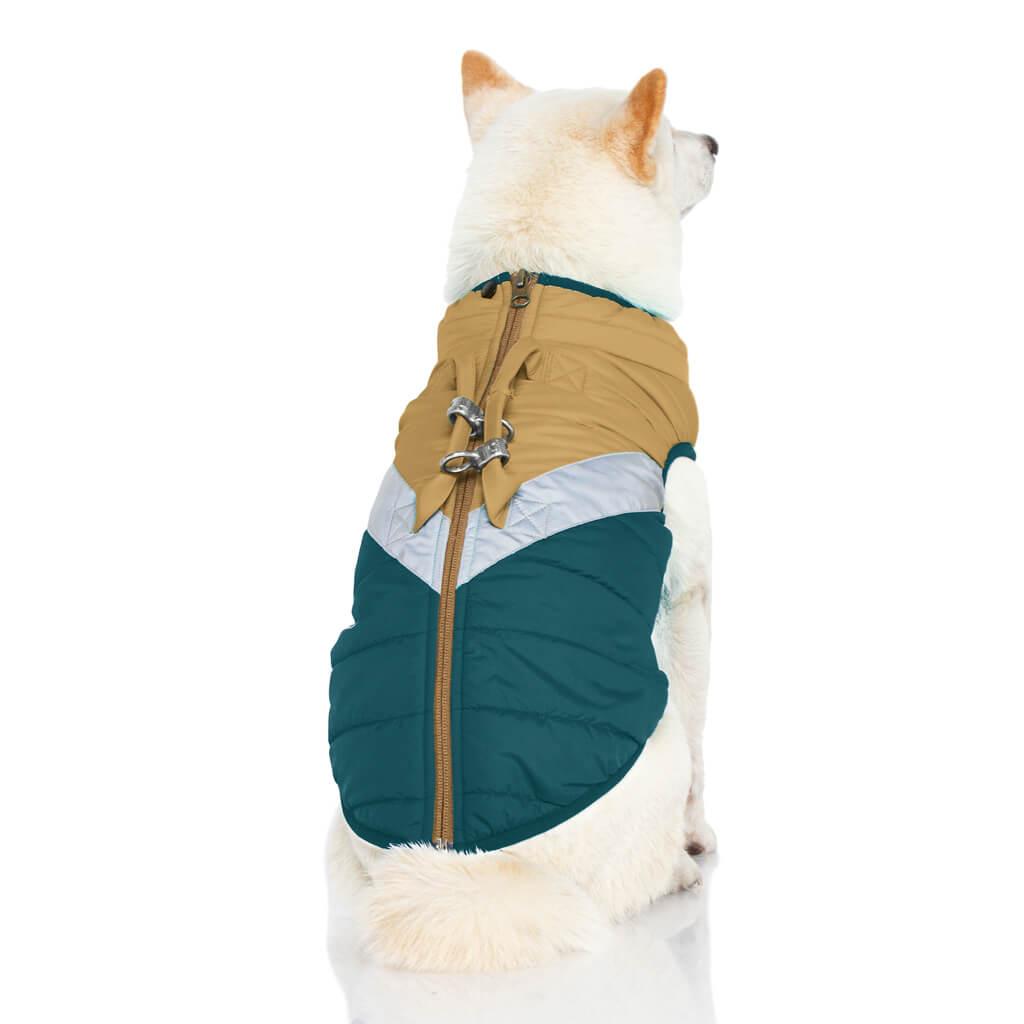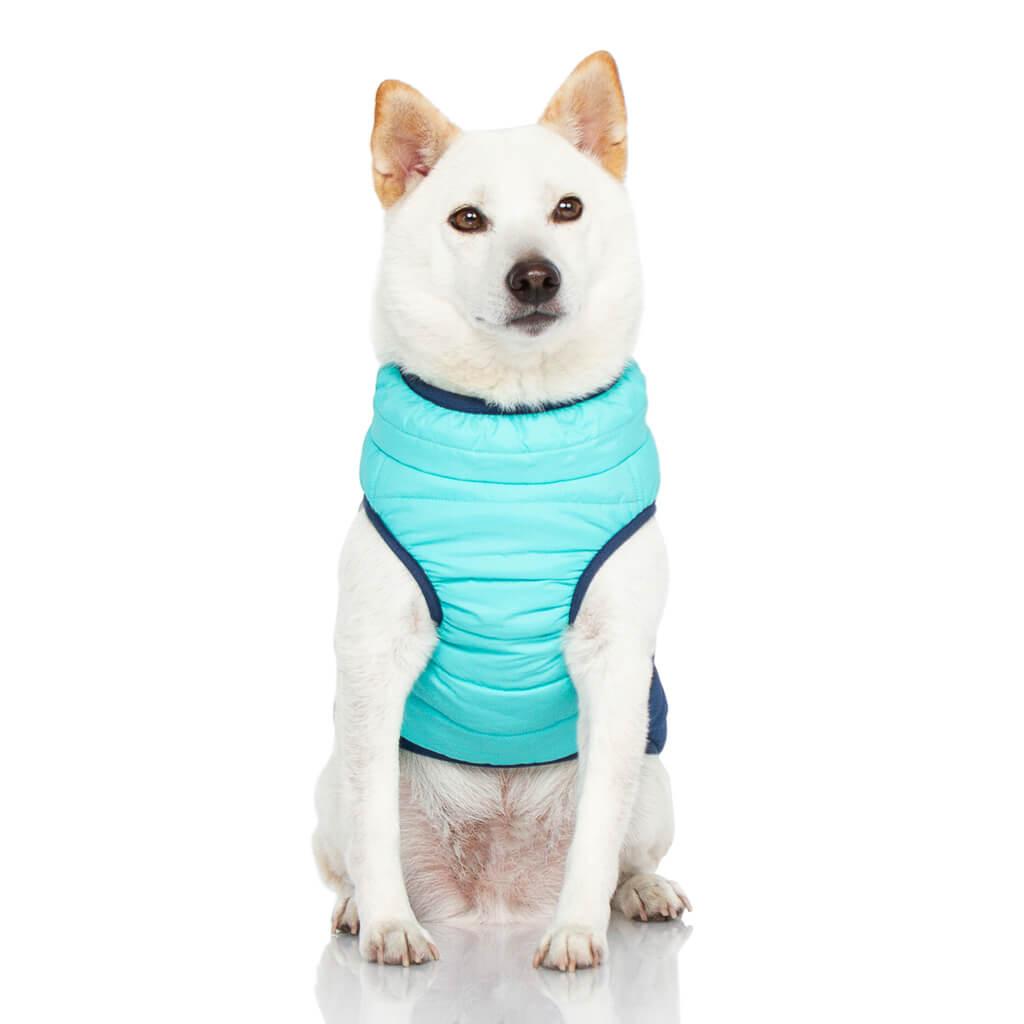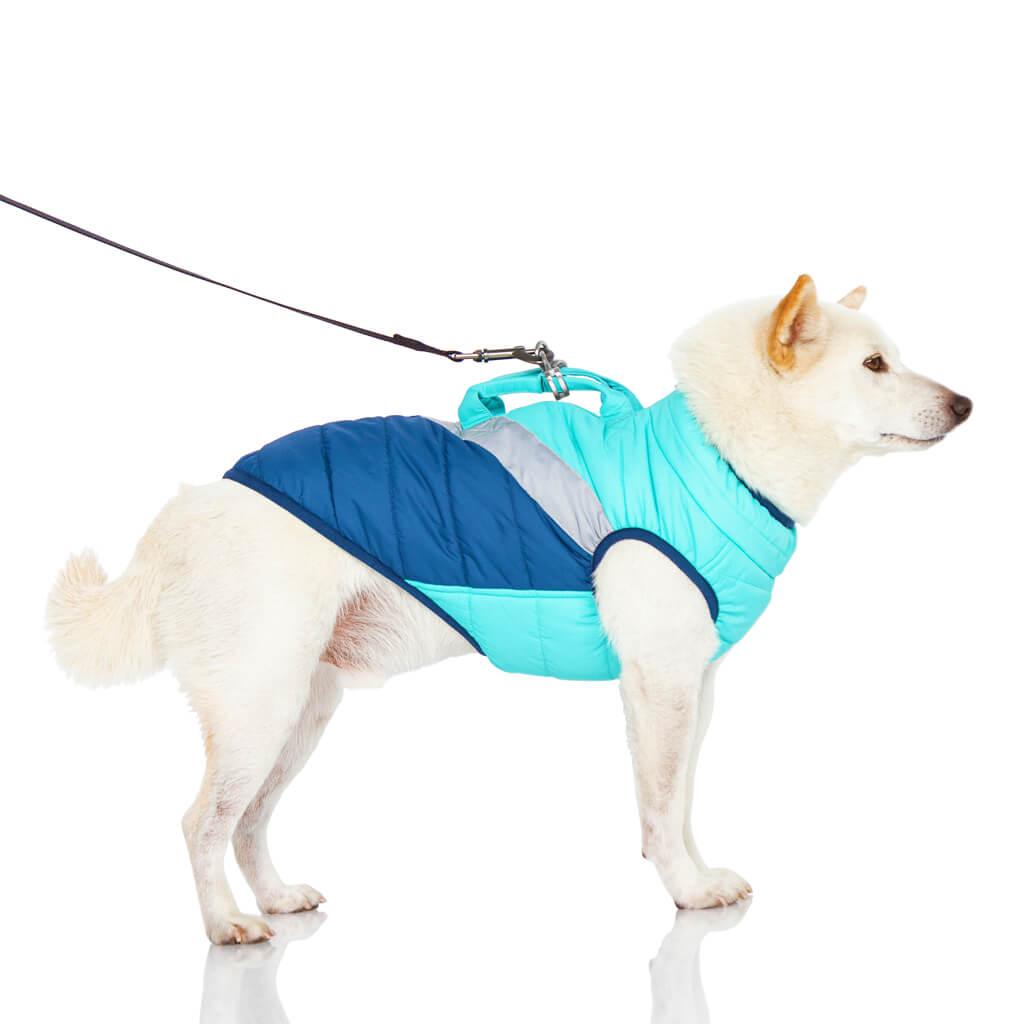 Pictured Dogs Measurements

2 dogs are shown on this page:




Loki, white Shiba Inu, wears size XL

Chest: 21 in.
Length: 16 in.




Miles, Boston Terrier, wears size XL

Chest: 21 in.
Length: 16 in.

When measuring your dog's chest size, please account for your dog's fur coat thickness.




For longer hair or double-coated breeds,  we recommend adding 1 extra finger space (roughly ~0.5-1 inch) to the dog's chest measurements. For short hair breeds, this is not necessary.
If you land in between sizes, we recommend sizing up. 




Please contact our customer advocate if you need further help with sizing. 

Our products are guaranteed against manufacturing defects for purchases from goobypet.com or authorized dealers for up to one year from your date of purchase.
Join Our Community
#goobypet