The Ultimate Gift Guide for a Pet Lover
The holiday season is finally here! For your shopping convenience, we've compiled a list of 7 gifts that we think would be perfect for the dog lover in your life. Keep reading to find out some unique pet related gifts you can give this holiday season.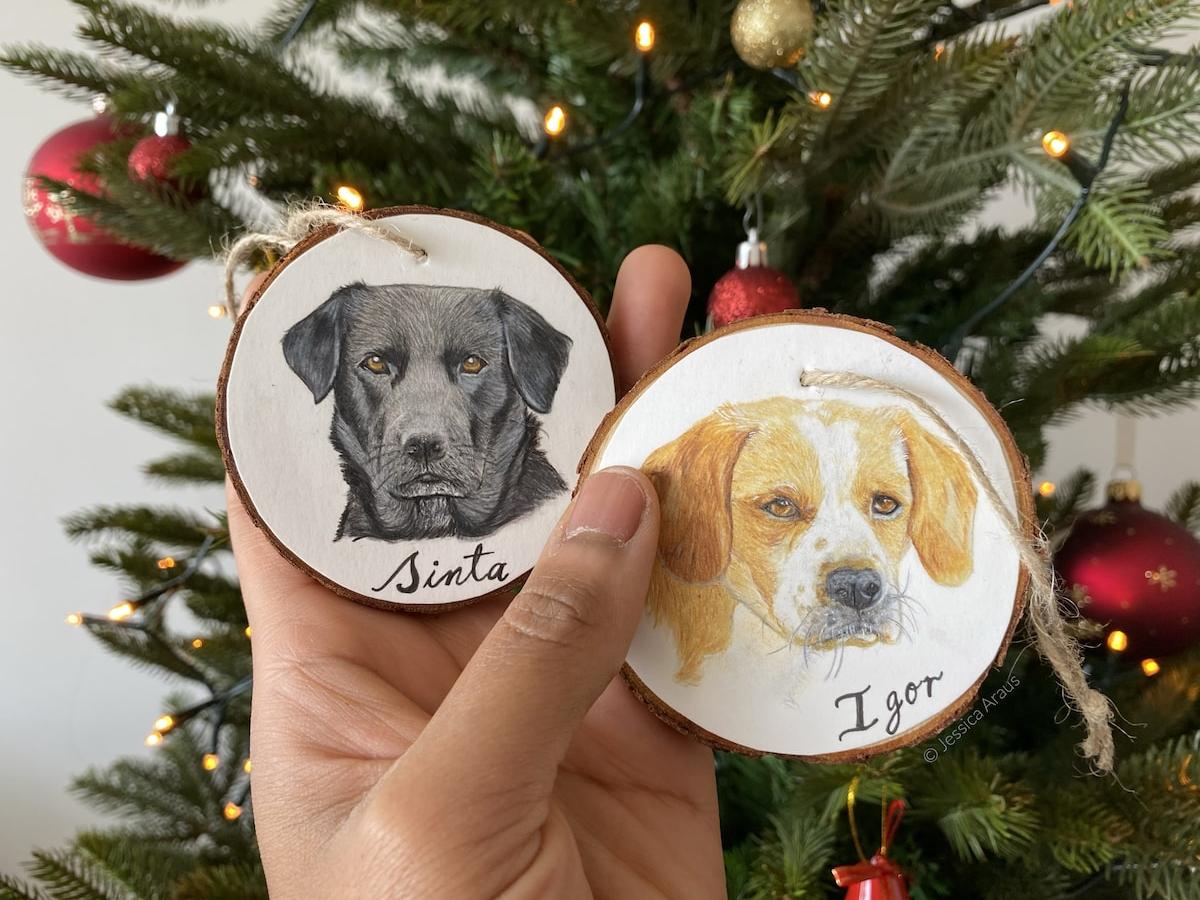 1. PERSONALIZED DOG ORNAMENT 
Dogs hold a very special place in our hearts, which is why getting something customized is always a great idea for the dog lover in your life. A customized ornament is a great idea because you could gift one every year to see how the pup grows, or to remember a pup that has passed. 
Photo Credit: https://jessicaaraus.com/product/dog-portrait-christmas-ornament/
2. PERSONALIZED PHOTO BLANKET
During the cold and snowy season, a blanket is always a go-to gift option. So, why not give a custom one? 
Not only is this present hilarious, it can also be a special way to keep a furry friend around 24/7. 
Photo Credit: https://impersonateme.com/collections/custom-pet-blankets/products/custom-pet-print-blanket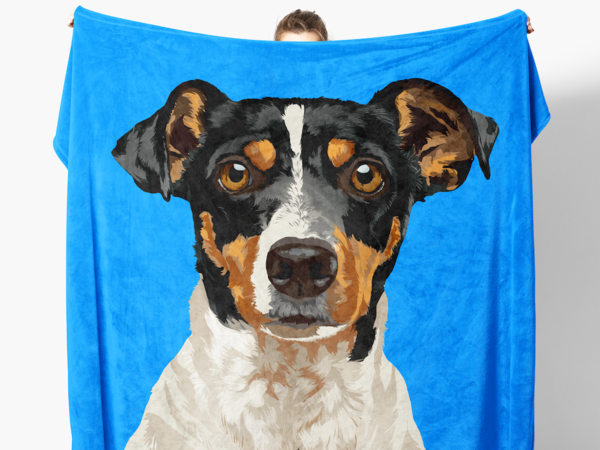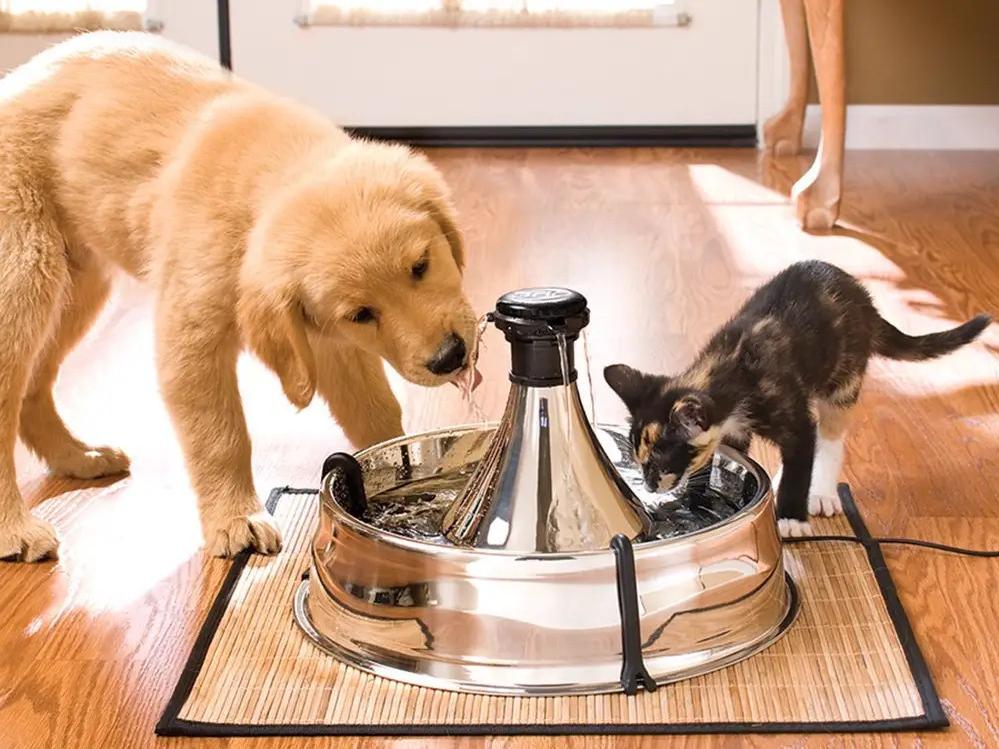 3. WATERFALL DOG BOWL
It's always nice to give gifts that are fun and extra that the dog parent themselves might not buy. A waterfall dog bowl perfectly fits the bill - plus they're super trendy right now. 
Photo Credit: PetSafe
4. A STYLISH JACKET
Some dogs need to wear clothes to keep themselves warm, while others just wear them for the fun of it (hey, we're not blaming you either way). A high-quality, functional piece of dog apparel is always a great gift. Of course, we recommend getting a Gooby jacket. You can find so many options on our website goobypet.com.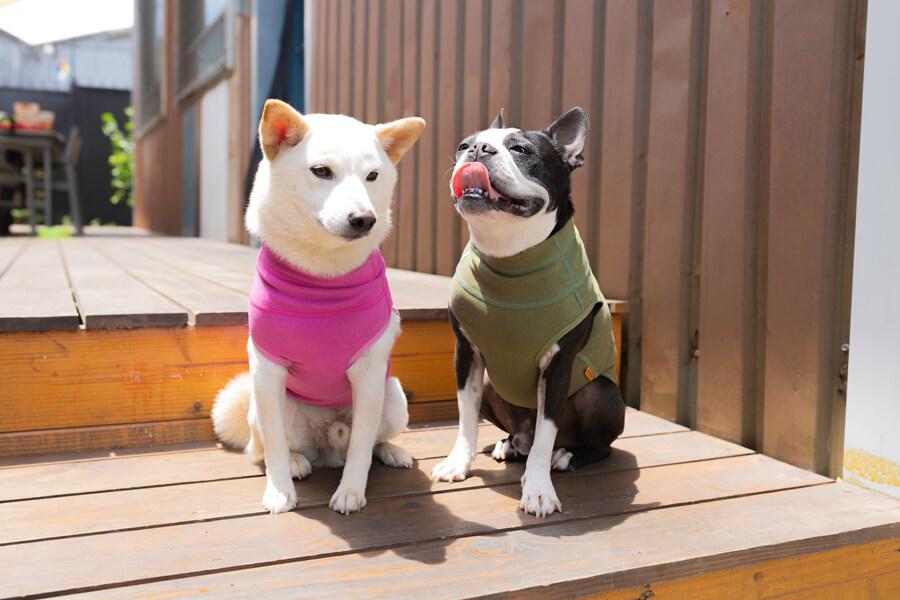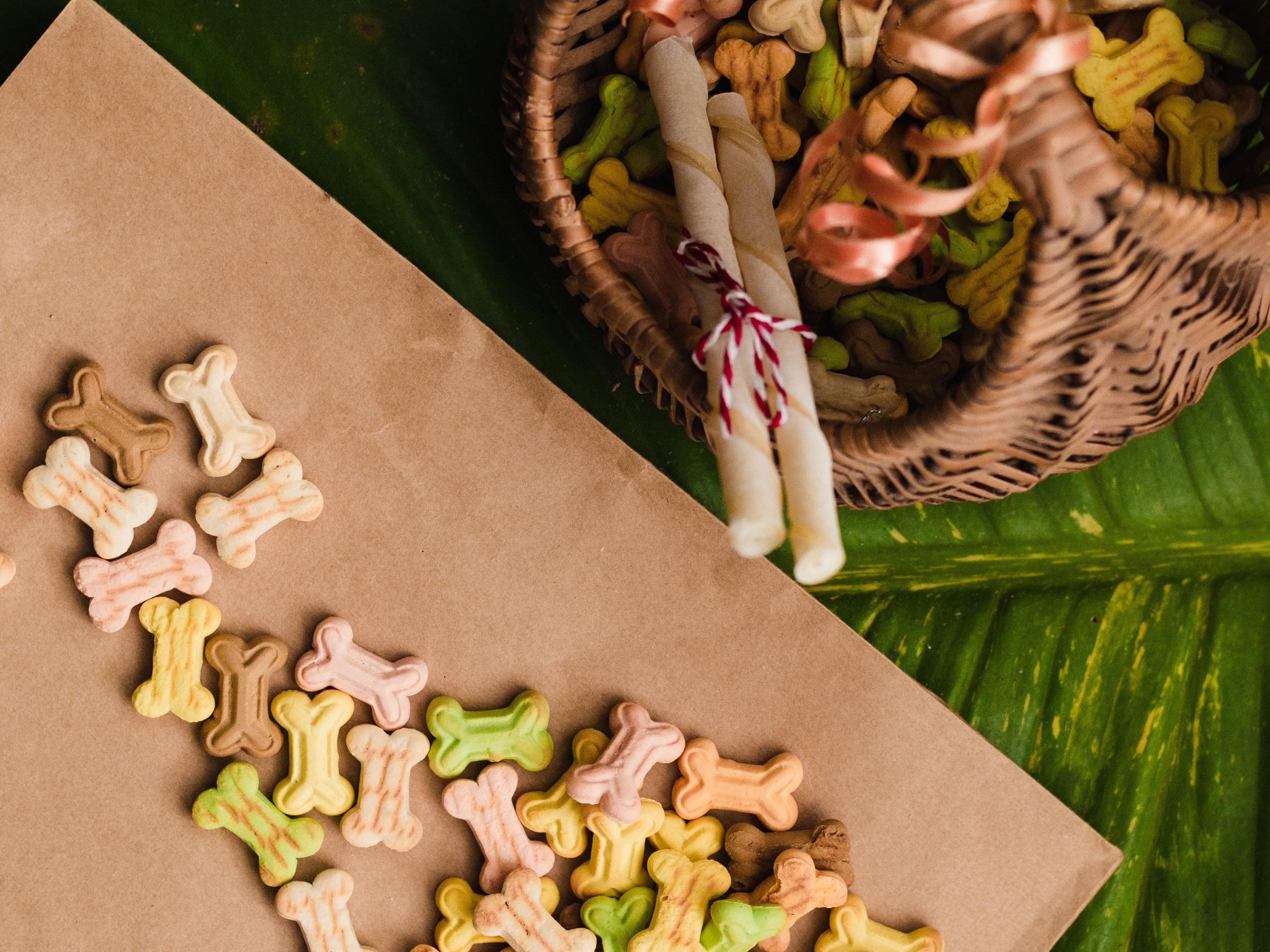 5. DIY DOG TREAT KIT 
This is the perfect gift for the cooks in your life that are also dog lovers. Not only is it a fun activity, the pup gets a delicious, homemade treat as well. 
Photo Credit: Photo by Rubenstein Rebello from Pexels
6. SEAT COVER 
We love to bring our dogs everywhere, but sometimes it can get a little messy. This gift is perfect for the dog owners who love to go on outdoor adventures with their furry friend. This will prevent their car from getting dirty after all the muddy fun.  
Photo Credit: https://www.petco.com/shop/en/petcostore/product/kong-2-in-1-car-bench-seat-cover-and-hammock-for-dogs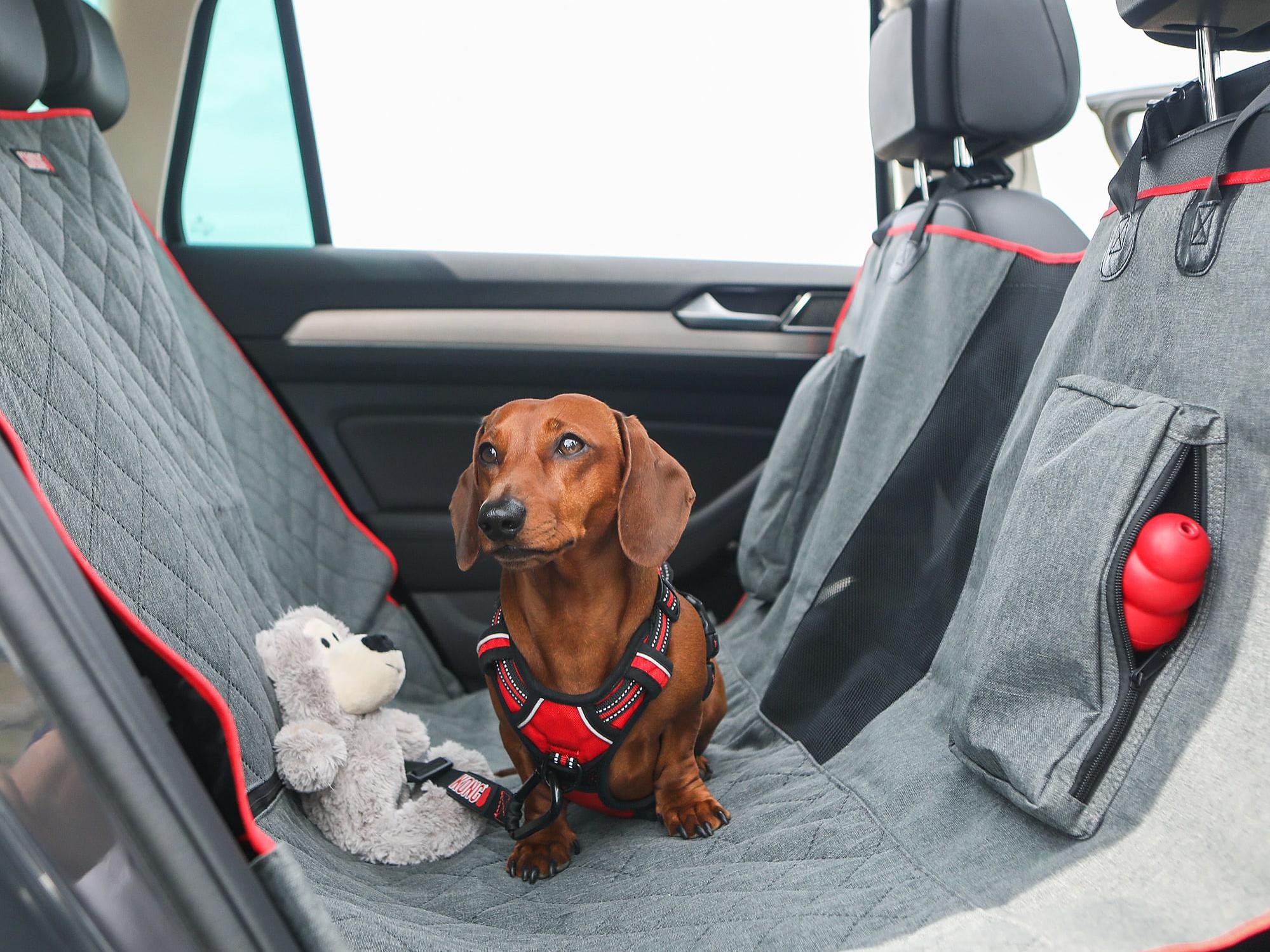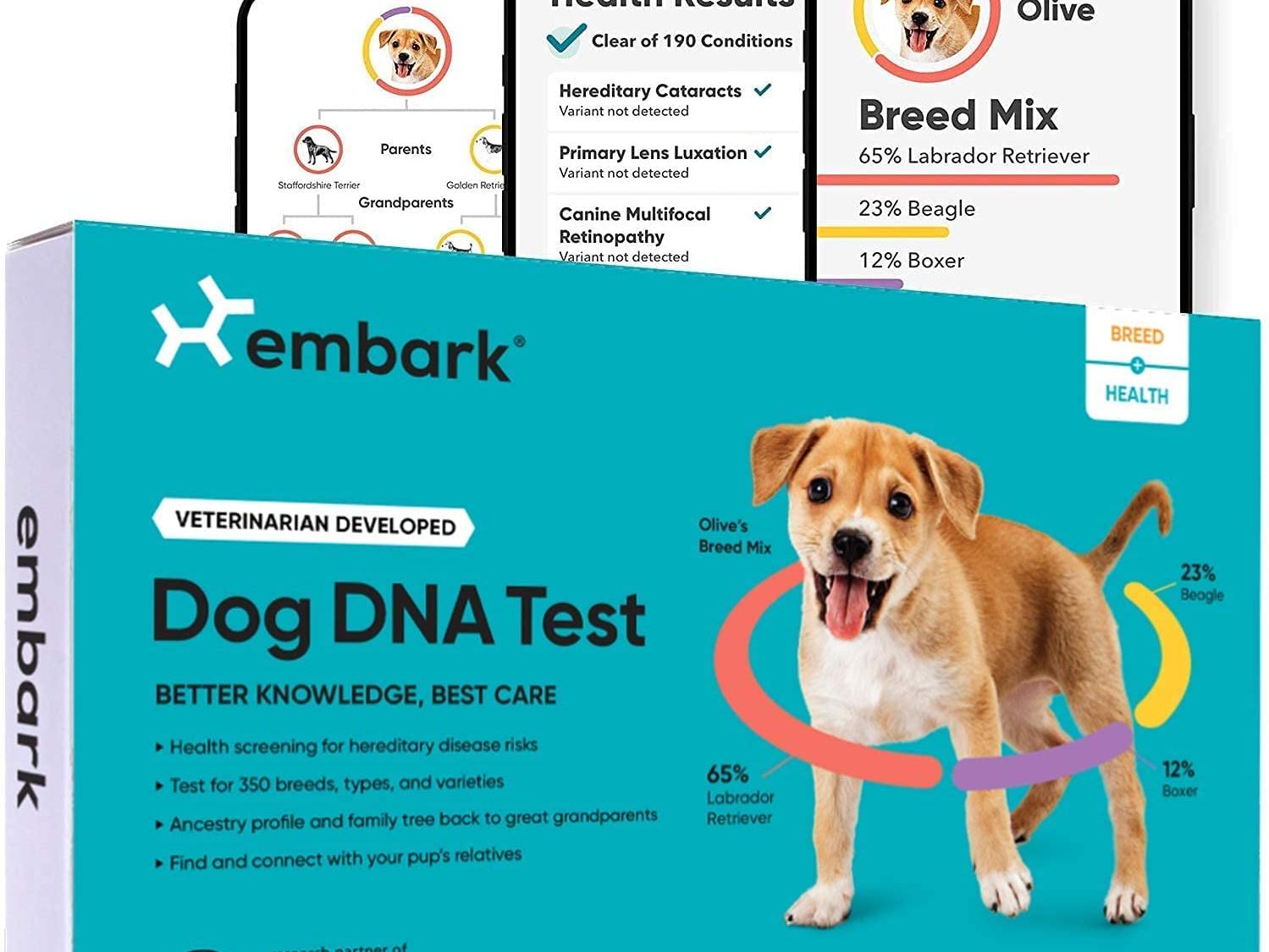 7. DOG DNA TEST 
For those rescue pups, it can be really hard to figure out what breed they are. This is the perfect gift for a dog owner that rescued their pet and is dying to know more about them. 
Photo Credit: https://www.amazon.com/Embark-Identification-Results-Genetic-Markers/dp/B01EINBA76?th=1
We hope that this gift guide was helpful those those of you looking to buy thoughtful gifts for the pet lover in your life. 
Stay safe and Happy Holidays!