Safety Tips for Your Pets On Thanksgiving
Thanksgiving is such an important holiday in our lives. It's a time to celebrate the many things we are thankful for with our loved ones. Of course, we love our pets and often want to include them in holiday festivities. 
What should and shouldn't we do with our dogs this Thanksgiving?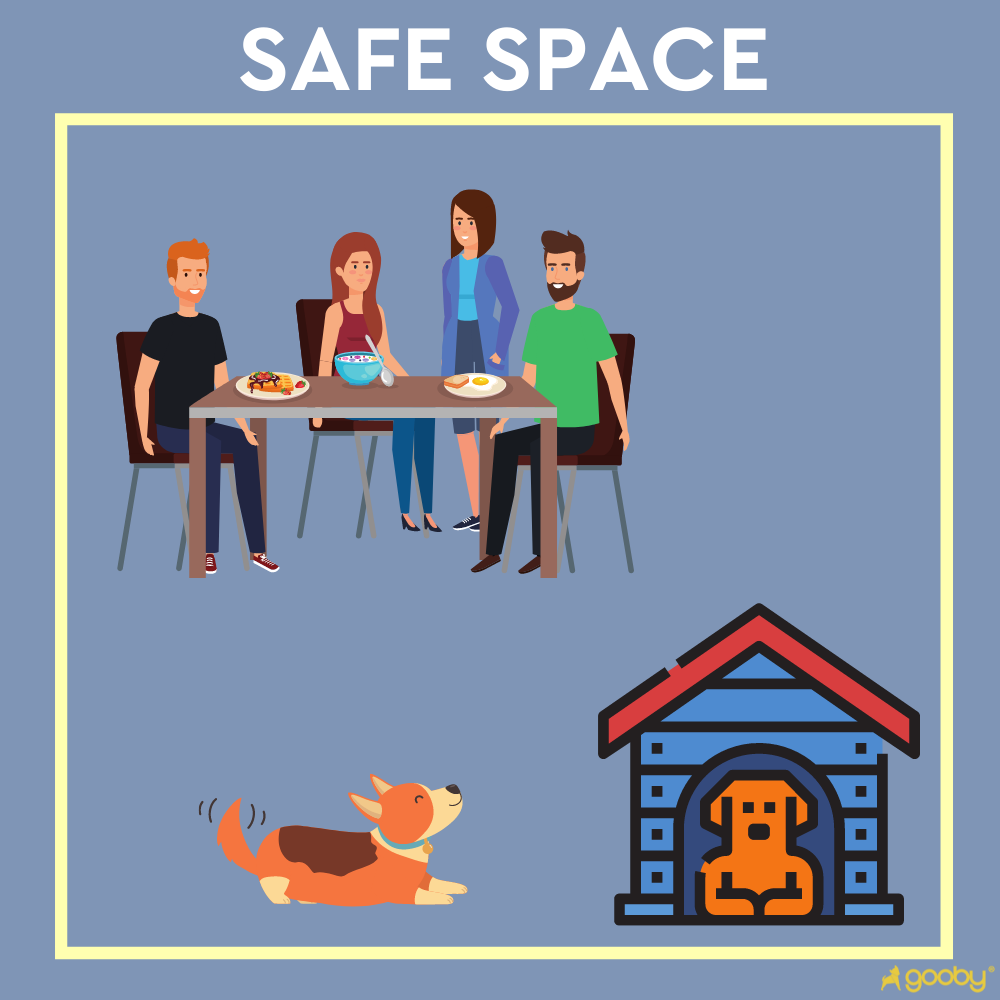 SAFE SPACE
During the Thanksgiving Holiday, you might have more visitors (whether it's family or close friends) than normal. While that may be a great opportunity to catch up and see loved ones you haven't seen in a while, it can be stressful for your pup if they aren't used to seeing that many people. Therefore, it's important that your pup has a safe space that they can go to without being disturbed.
Dangerous Decorations
Which decorations should we be wary of? 
Electrical Wires

- risk of electrocuted

Poinsettia

-- mildly toxic; irritates mouth, stomach, or skin if ingested

Acorns

-- can cause an upset stomach

Holly Berries

- can cause severe gastrointestinal irritation

Glass Ornaments/Pines/Tinsels 

-- increases likelihood of injury if bitten