End of the Year Bucket List for You and Your Pup
2021 is (finally) coming to a close. To celebrate the end of this year - and the anticipation of next year - we put together this bucket list of fun ideas that you can do with your pup as we cherish the last days of 2021.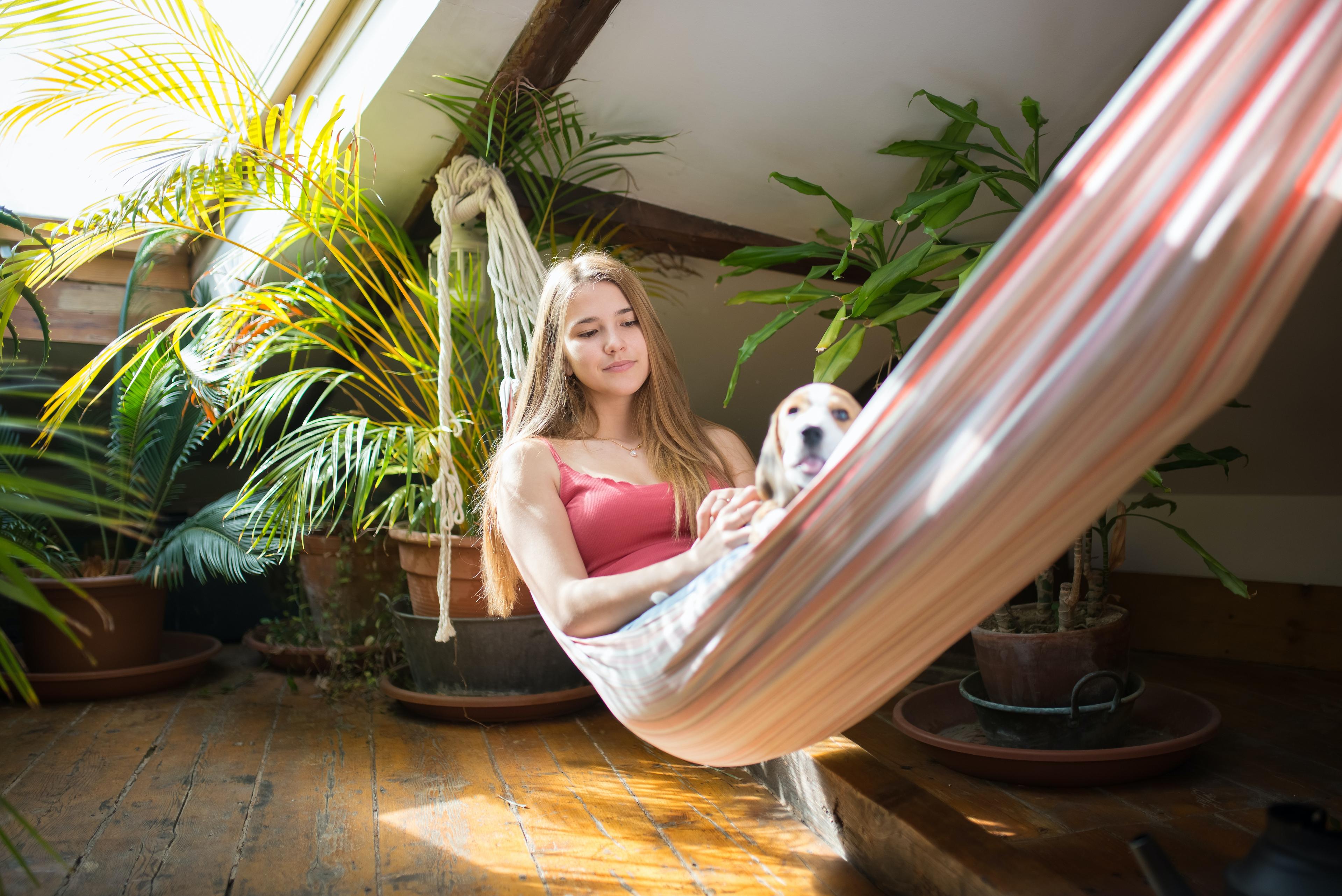 1. STAY AT A PET FRIENDLY HOTEL
Not traveling for the holidays but want to get away? A staycation at a pet-friendly hotel might be the perfect solution. 
You can find a pet-friendly hotel near you when you click on the button below. 
Photo Credit: Kampus Production from Pexels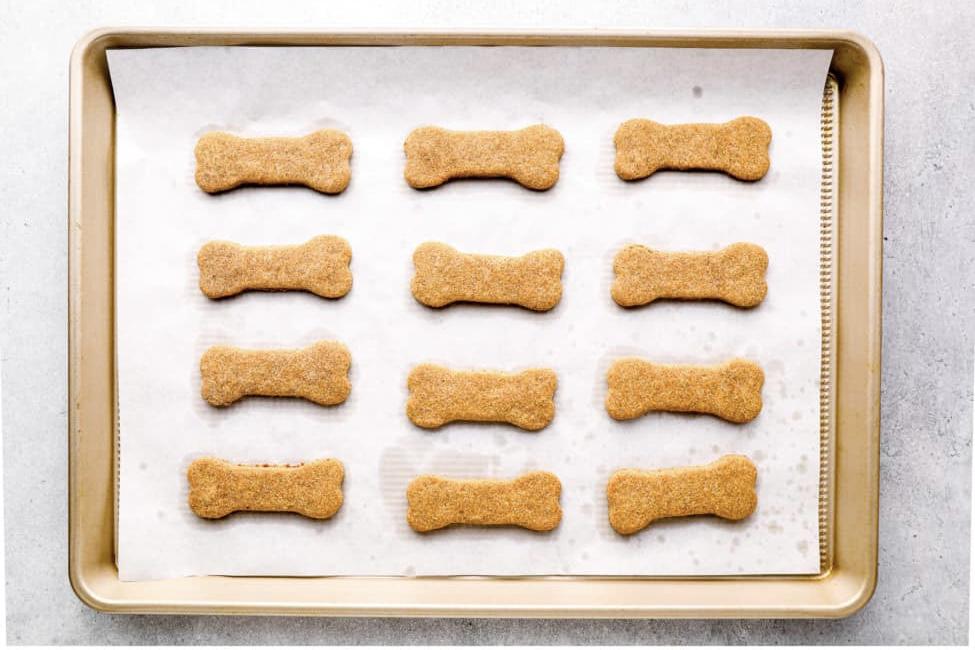 3. MAKE HOMEMADE DOG TREATS
During the year we're typically so busy to stop and try new recipes - both for ourselves and for our beloved companions. This holiday season you could spend a night experimenting and make some homemade dog treats. It will definitely be something your pup will enjoy. 
Photo Credit: https://www.thecookierookie.com/pb-dog-treats/
4. FIND THAT PERFECT COZY SWEATER
As we're getting into those colder months, now is the perfect time to find that staple sweater your pup will wear all season long. From our Stretch Fleece to our Sherpa Vest, Gooby Pet has you covered for all your warm apparel needs.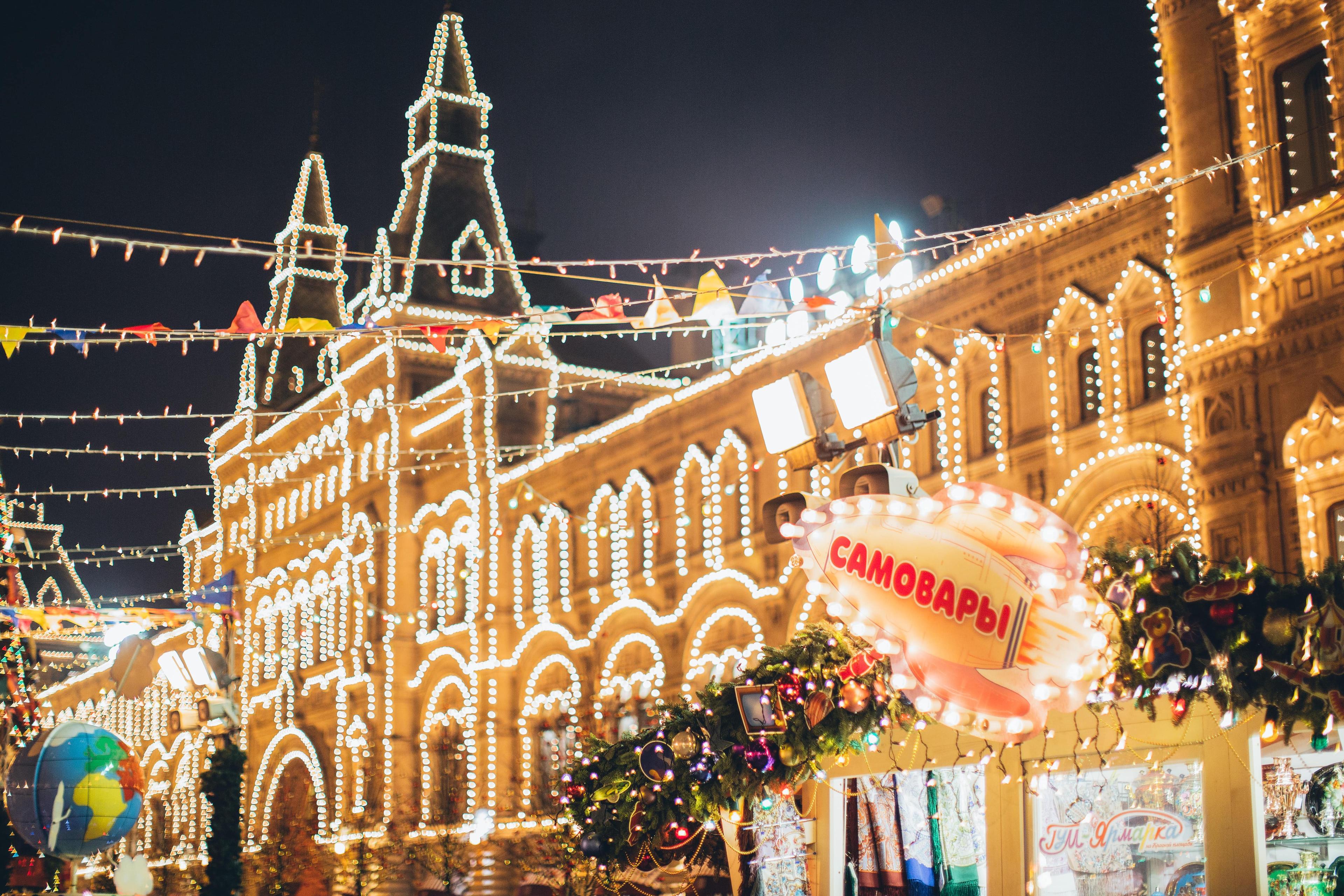 5. GO ON A WALK AND SEE SOME CHRISTMAS LIGHTS 
Going on a daily walk is essential. Instead of taking your usual route, make a detour and go see some Christmas lights instead. It will surely be a fun way to get your daily walk in, while making it a little more magical. 
Photo Credit: Elina Fairytale from Pexels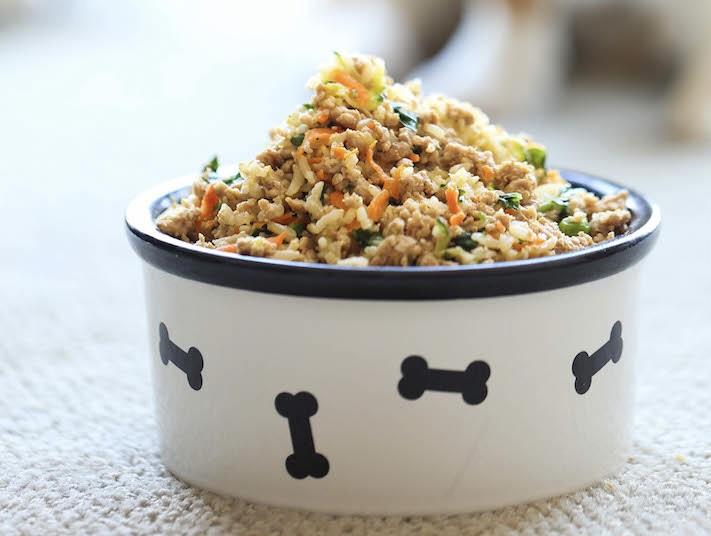 7. EAT A GOURMET MEAL 
Whether it's a doggy patty from In-N-Out or a Puppuccino from Starbucks, any special treat is a great way to commemorate the end of the year. You can also opt for a homemade dog meal if you're feeling your inner Gordan Ramsey. 
Photo Credit: https://damndelicious.net/2015/04/27/diy-homemade-dog-food/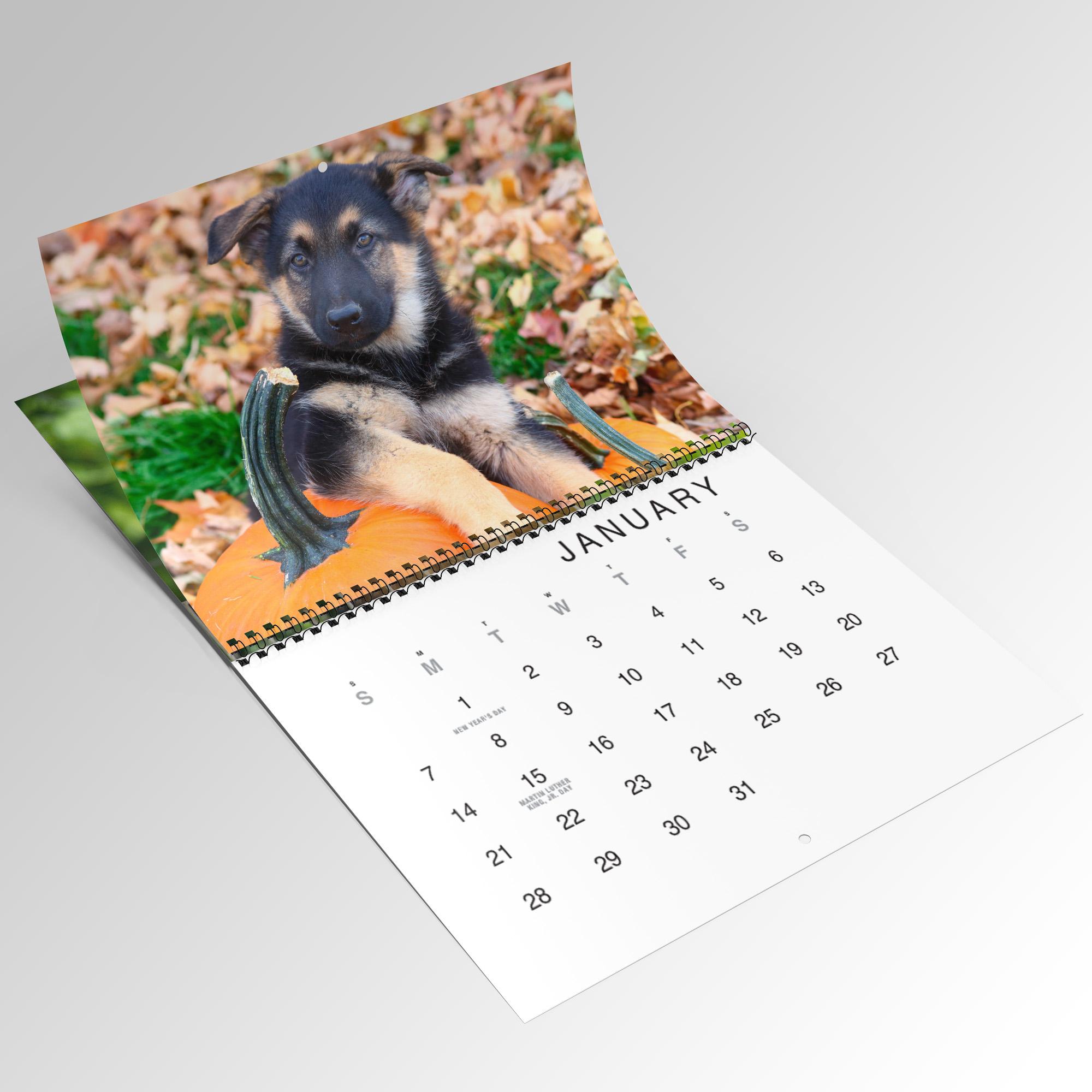 8. MAKE A DOG CALENDAR
As we get ready for 2022, we often start thinking about how to start the year off on the right foot. Getting a calendar is essential, so why not create a custom one? Spend a few hours taking festive photos - that correlate to each month - of your pup and create a calendar you'll use all year long. 
Photo Credit: https://anytimecalendars.com/index.php/product/12-or-24-month-custom-monthly-wall-calendar-german-shepherds/
This year was a rollercoaster. Whether your 2021 was awful or amazing, we hope that you can enjoy these last couple weeks with your furry companion by your side. 
Stay safe and Happy Holidays from Team Gooby! Wishing you the best final few days of 2021.